Collective Actions
Gareth Pope
Principal Lawyer
Collective actions are key to consumers enforcing their rights against large corporations.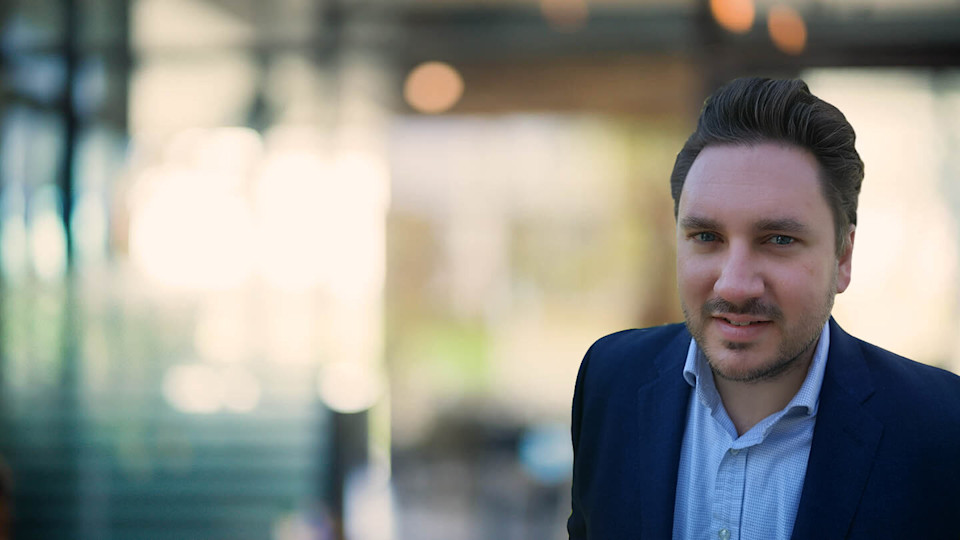 Get to know Gareth
I'm passionate about collective actions in the UK and how consumers can band together to take on the large corporates who so often behave as though they're above the law.
I've been working as a collective actions litigation lawyer for over seven years at Slater and Gordon and am now pleased to head up this talented and growing department.
I've represented small businesses and consumers in work as diverse as solicitor negligence claims, claims against national retail banks and more recently Slater and Gordon has pioneered the 'Dieselgate' litigation, including being a lead solicitor in the UK's largest ever collective action against Volkswagen.
Career highlights
Helping my clients achieve justice from the banks who mis-sold complex financial products, which had ruinous consequences for so many small business owners, was a career highlight to me.
Similarly, the work we are currently doing on the Volkswagen emissions scandal has implications for the whole of the motoring manufacturing industry.
I specialise in collective actions whether formal group actions or litigation brought on behalf of consumers which may not be suitable to a formal collective action. Areas of specialism include product liability, financial services and data breach litigation.
The extra mile
I've been asked on numerous occasions to write and contribute to articles published in the national press in relation to the mis-selling of interest rate derivative products.
Contact Gareth
Office: London