Defence
Elizabeth Morrice
Solicitor
My passion is defending people charged with criminal offences and achieving the best possible outcome for my client in each and every case.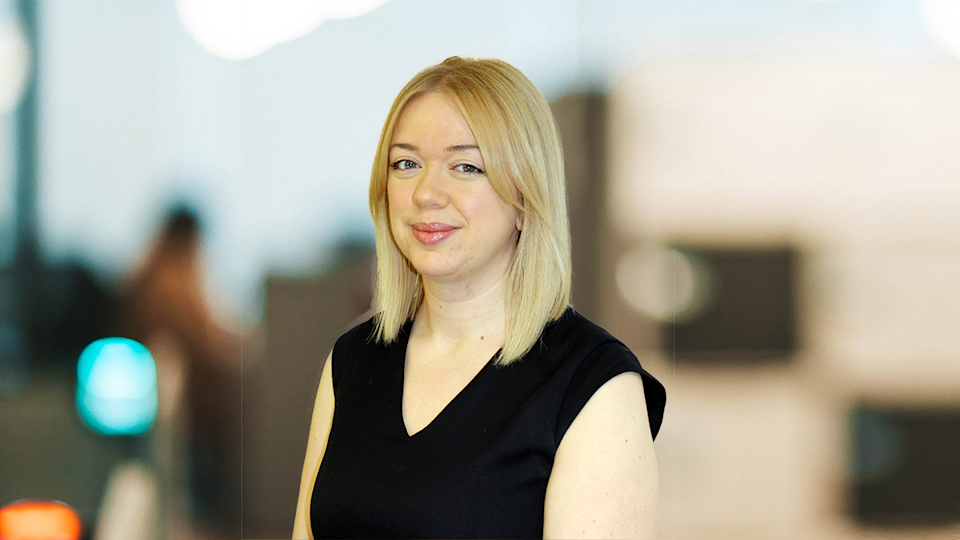 Get to know Elizabeth
I'm a solicitor and an Accredited Police Station Representative within the criminal and misconduct team, based in our Manchester office. I specialise in representing individuals charged with road traffic offences including speeding and drink driving right through to the more serious offences such as, causing death by dangerous or careless driving and causing serious injury by dangerous driving. These cases are highly complex and sensitive in nature.
I joined Slater and Gordon in 2012 as a legal adviser, providing free legal advice on a variety of legal issues to members of trade unions and affinity groups. I became a paralegal in the road traffic defence team in 2015 and loved the work. I completed my training through Slater and Gordon, qualifying as a solicitor in April 2019, specialising in road traffic defence.
Career highlights
Whilst defending road traffic offences is my specialist area of work, I'm also experienced in defending allegations of serious general crime as well as professional discipline. I am often instructed by legal expense insurers as well as the Police Federation and I'm skilled in representing individuals facing allegations relating to sexual offences, Misconduct in Public Office and Perverting the Course of Justice. I represent individuals from the very beginning of a case from arrest through to Crown Court proceedings.
Recognition
I've been recognised in the recent 2021 edition of independent legal guide, the Legal 500 as being a key lawyer within the team.
The Legal 500 states about the team: "The particular strength of the Slater and Gordon team is its knowledge of police procedure and structure. The firm routinely deals with prosecution of officers and it draws on its experience within professional discipline to robustly defend those prosecuted. Moreover, the partners have a wealth of experience in general crime and work closely in sharing information to ensure the best possible approach is taken to defending the lay client."
Contact Elizabeth
Office: Manchester
Elizabeth was great from the very beginning of the process, to the very end – her support was invaluable, very professional but also caring and very personable. Just want to thank her personally as it was a time of need and her advice and support was brilliant. Client testimonial (for Elizabeth Morrice)
From the bottom of my heart I want to thank you for the help you have given me. You were basically the perfect person to provide me with legal advice. You were very professional and a credit to Slater and Gordon. Not only was your professionalism impeccable you showed a great deal of compassion and care. I wouldn't hesitate to use your legal services again if required. Client testimonial (for Elizabeth Morrice)