Collective Actions
Connor Mew
Paralegal
I am currently working on some of the most complex and important group litigation cases, helping claimants to access and achieve justice where they have suffered detriment.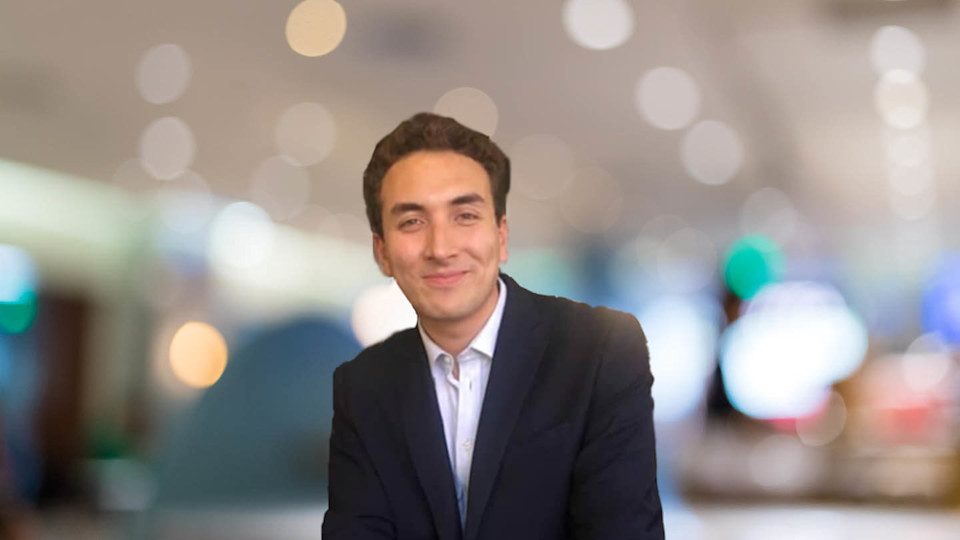 Get to know Connor
I recently began my career in law after graduating from the London School of Economics with a BSc. Government and Social Policy, having focused on contract and tort law in my final year, as well as writing a paper of the legal and policy implications of Universal Credit.
Pursuing the law further, I chose to study for a qualifying LLM at BPP Law School, focusing in particular on banking law and researching the criminal, civil and regulatory frameworks for holding senior bankers personally liable for bank failures in financial crises, recommending a new statutory framework.
I've previously worked in the public sector consulting within education, as well as having worked in Paris for 2 years in client services, education and insurance. In my more recent career history, I've worked in courts, law firms, and chambers in my capacity as an intern, a paralegal and legal assistant. I'm a member of the Inner Temple and have a depth of experience in litigation through voluntary and paid experience in both courts, tribunals, and alternative dispute resolution mediation.
Career highlights
Some of my clients have included language schools, healthcare companies, property enterprises, teachers, travel companies, and hospitality workers, focusing primarily on breach of contract cases, breach of duty claims and unfair or constructive dismissal claims, as well as claims brought under the Equality Act.
I have experience assisting on high-value trusts claims and high court media scandals such as Yentob v MGN Ltd [2015], Byers & ors v Samba Financial Group [2020], and Re Z [2020]. I've worked closely with the Inns of Court, chambers, and the Supreme Court during mock trials, and also recently assisted on an issue for the FCA test case for business interruption insurance claims during COVID-19.
My current focus at Slater and Gordon is on collective actions and in particular, the VW emissions collective action, which is one of the UK's largest ever group actions before the High Court.
Recognition
Winner of an LSE Public Law Moot – 2016
Finalist at the 4 New Square Commercial Moot, Supreme Court - 2020
The extra mile
I am a regulator contributor to online legal and policy articles and also volunteer for the London Legal Support Trust. Former lead ambassador at Aspiring Solicitors, Director of Advocacy and Strategic Advisor at the University of London Law Society, and volunteer moots clerk and timekeeper at the Middle Temple, where I worked with law lords and law students in annual moots over a number of years.
Contact Connor
Office: London
In a very difficult and testing claim in employment law, Connor helped me to get the help I needed and ultimately to achieve the outcome I sought – his care, understanding and attention to detail was absolutely invaluable, and he kept sight of both the wood and the trees at all times. Client testimonial (for Connor Mew)
Connor helped to negotiate a settlement in a breach of contract case using a Part 36 Offer, and in doing so, significantly reduced the costs that our company may otherwise have had to pay to the other side. Client testimonial (for Connor Mew)