Employment
Chelsea Pye
Solicitor
I'm ready to continue my career as a newly qualified solicitor with the employment team in Manchester.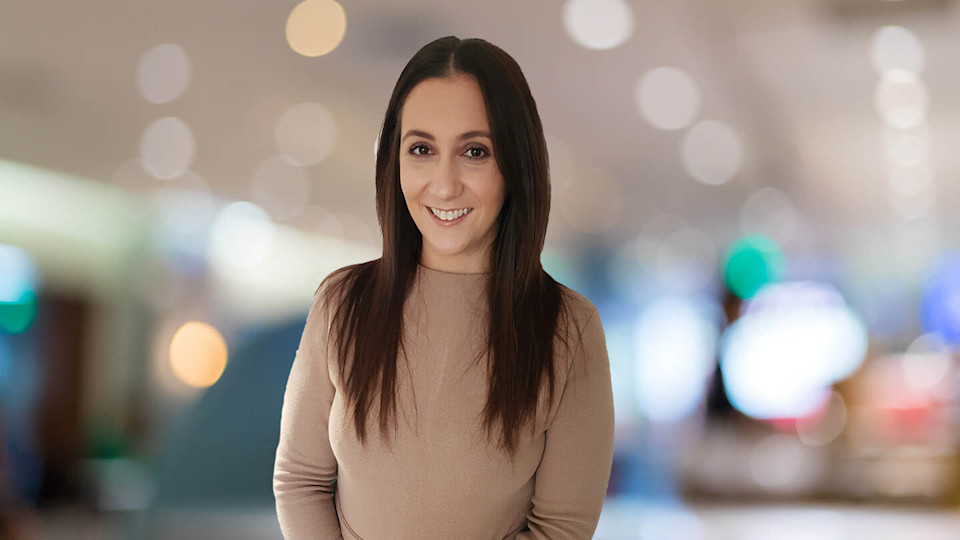 Get to know Chelsea
I have worked for Slater and Gordon since 2013, initially working in the field of costs before commencing my traineeship. I began working in employment law whilst a trainee solicitor and have recently qualified as a solicitor within this practice.
Prior to my trainee seat in employment law, I spent time working in the personal injury team, I assisted in high profile cases which included issuing anonymised claims in the High Court. I have a particular interest in cases involving exposed organisations whereby steps could have been taken in order to protect victims.
Working in employment law, has really opened my eyes to the difficulties our clients face when dealing with a work-based dispute. Whether a person has been dismissed, made redundant or has suffered unfair treatment as a result of discrimination whilst employed, I began to understand the impact a work-based dispute can have. Our working environment is a place we should succeed and can often be a sanctuary, yet prejudice and unfair behaviour still exists. I realised quickly I wanted to be a part of the solution to this in helping our clients through what can be a life changing event.
Career highlights
I feel like my career highlights are on-going, I have a passion for upholding justice and as a result I am tenacious in ensuring I get the best result. I have been able to assist on some high-profile cases which has been a great privilege. These have included representing victims of various religious organisations, scout and youth groups, Barry Bennell, Max Clifford, Chethams School of Music as well as assisting Usdaw members and members of Unite the Union in employment disputes.
I have assisted the best in the fields of abuse law and employment law. It has been a pleasure to learn and fine tune my litigation skills in the process. I have an enthusiasm for negotiation but a readiness to litigate when required. I have been complimented as a "natural litigator". I'm confident that the future only holds more achievement for both my clients and me.
Contact Chelsea
Office: Manchester