Family
Angie Brown
Solicitor
After nearly 20 years of experience practising family law, I am crucially aware of the individuality of every case and just how personal and significant the outcome is for each and every client. After all, nothing is more important than you and your family. Therefore, when I am asked about what sort of lawyer I am, and what sort of cases I work on, I always tell people "I have clients, not cases".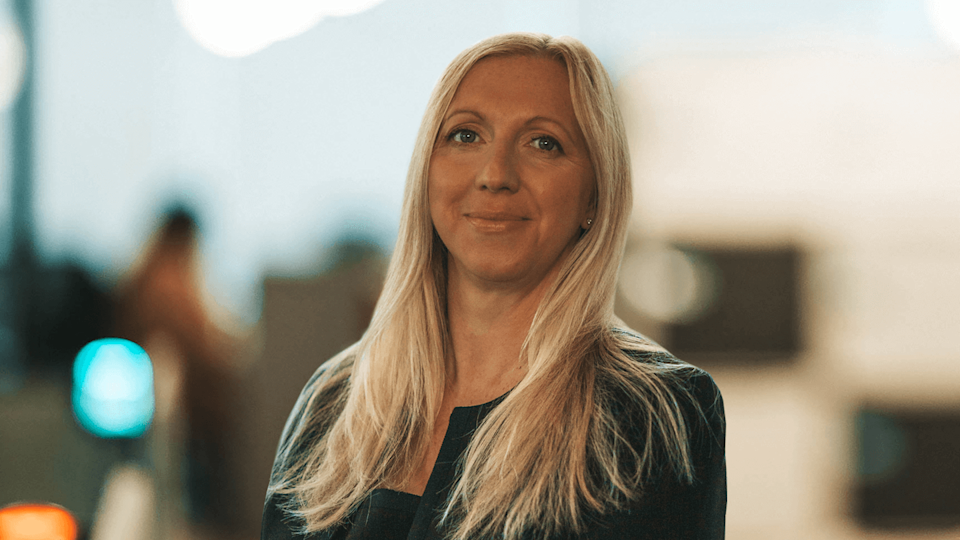 Get to know Angie
I am a highly experienced family law solicitor and a family law mediator. I am a member of Resolution, and also earned the Law Society Panel and Advanced Panel status. Having this background means that I understand that lawyers and courts 'go away', and I focus on giving you the best possible advice to enable you to move beyond legal involvement and focus on the needs of you and your evolving family unit.
I graduated from Lancaster University in 2000 with a Bachelor of Law (LLB Hons) and have been practising in Family Law since 2000 and qualified as a Solicitor in 2006.
In May 2010 I received recognised status as an interpersonal mediator and in 2012 became Accredited to Practice All Issues of Family Law Mediation, enabling me to offer specialist family law mediation and MIAMS to offer client services that provide an alternative approach to resolving any family issues or disputes.
My areas of expertise include divorce, finances, children, domestic abuse, and mediation.
I have a broad range of experience having acted for clients during my many years as a city centre lawyer and also in local practices in all manner of disputes, with clients commending me for my straight-talking approach and sensitivity to their issues.
Recognition
I am a member of the Law Society and a member of Resolution. I am a Resolution Accredited All Issues Mediator.
Contact Angie
Office: Liverpool