Medical Negligence
Amy Bills
Solicitor
My passion is to guide clients through the unknown territory of a medical negligence claim with compassion, empathy and a desire to provide them with answers to the many unanswered questions which they often have.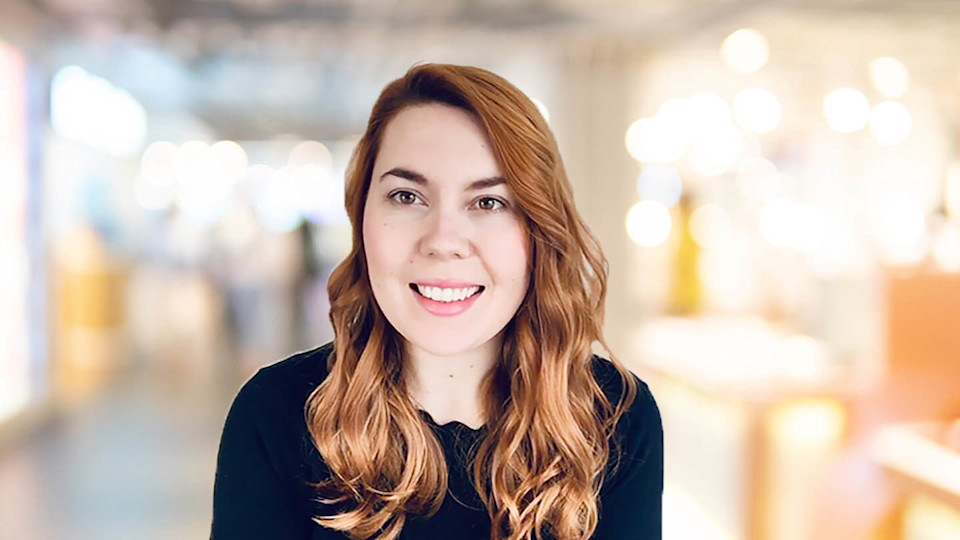 Get to know Amy
After qualifying with a law degree from Swansea University, I undertook the Legal Practice Course (LPC) at Cardiff University before embarking on my first legal role specialising in personal injury. I ran my own case load of litigated cases before assisting on more serious injuries with a team of solicitors involving life changing injuries.
In 2015, I moved to New Zealand to travel and gain experience in the legal sector there. I worked in a variety of commercial firms, adapting to differing areas of law quickly. Having explored both New Zealand and Australia I returned to the UK and started working in family law. I gained experience in both child and matrimonial matters and enjoyed building a rapport with the clients.
In 2016 I moved to Shrewsbury to begin my training contract and undertook seats in medical negligence, corporate and commercial and family law. This is where my interest in medical negligence blossomed.
Upon qualification, I began my current role at Slater and Gordon as a medical negligence solicitor in the catastrophic injury team. I run a case load of very varied medical negligence claims. These include delay in diagnosis of cancer, orthopaedic injuries, birth injuries sustained by mothers, still births, fatalities and urological injuries.
Career highlights
I find it difficult to provide a career highlight as every case where I have helped the client obtain answers to many of the unanswered questions that they ultimately have when they contact us is a highlight for me. Guiding clients through difficult situations and obtaining compensation for them is of course the ultimate aim.
Contact Amy
Office: Cardiff
Thank you for all of your help and support...you have done an amazing job. Client testimonial (for Amy Bills)
Just wanted to say a big thankyou to you and the team. It's been 4 ½ years of hard work so I feel very emotional that it has finally come to an end with a positive result. Client testimonial (for Amy Bills)
Thank you so much for your help you have been so understanding with everything and we are really grateful for this. Client testimonial (for Amy Bills)