Medical Negligence
Alison Hills
Senior Associate
I am very passionate about my job and in achieving justice for my clients, who have often suffered significant and life changing injuries.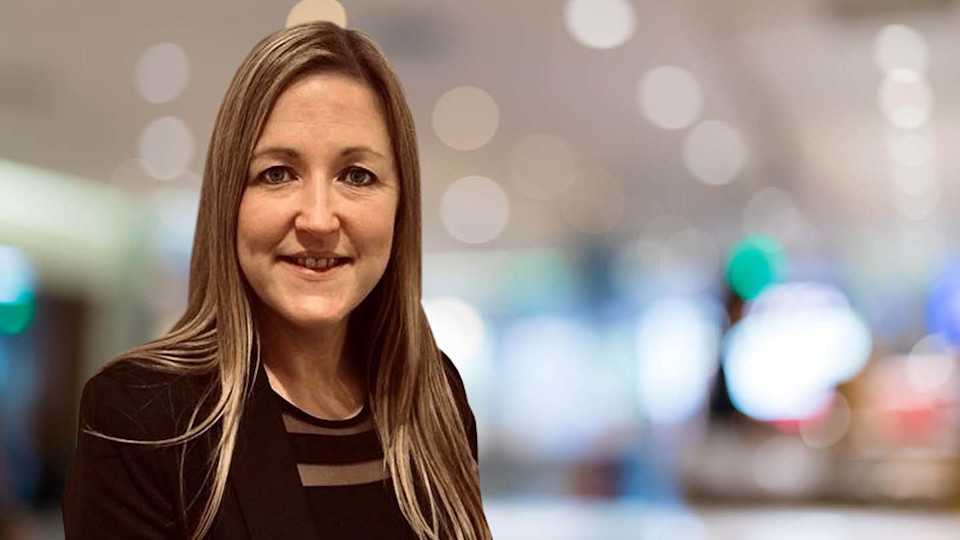 Get to know Alison
I am an experienced solicitor-advocate and APIL Accredited Senior Litigator, having specialised in this area of law for over a decade.
I commenced my legal career in 2004 in personal injury litigation and then diversified my practice into the fields of medical negligence and mental health in 2009. I achieved Law Society accreditation for mental health in 2011 shortly before qualifying as a solicitor and have successfully settled several cases involving failed community care which resulted in preventable suicide.
I have vast experience in a variety of medical negligence cases including; delayed cancer diagnosis; obstetric and gynaecological injury leading to loss of fertility; birth injury; spinal cord injury; negligent orthopaedic surgery; and sepsis cases involving multiple limb amputation.
Career highlights
Some of the settlements that I have achieved include the following:
£1.35 million for a missed diagnosis of malrotation of the bowels which resulted in catastrophic volvulus and lifelong treatment needs
£400,000, on a provisional damages basis, for a delayed diagnosis of a slipped femoral epiphysis of the hip
£75,000 for a case involving delayed diagnosis of renal cancer
£700,000 for a case involving negligent hip surgery
I have also assisted on a number of catastrophic injury claims including spinal cord injury and birth injury; one of which settled in the sum of £12 million.
I am currently instructed on a number of complex and high value catastrophic injury cases including cases relating to cerebral palsy and erb's palsy.
Recognition
I have achieved Senior Litigator status with APIL (Association of Personal Injury Lawyers).
I have also achieved my Higher rights of Audience for civil proceedings.
The extra mile
I volunteer at the Citizens Advice Bureau and I am a very active participant in sporting activities for various charities; most recently completing the London Marathon for MIND and the "cycle for sepsis" challenge for the UK Sepsis Trust.
Contact Alison
Office: London
Alison put my daughter at ease. Everyone in her team were a pleasure to deal with. They were professional, sincere, always put my daughter's wishes and concerns above all else and made what could have been an even more difficult experience much easier to cope with. 5* Trustpilot Review (for Alison Hill)