Abuse law
Abby Kunert
Litigation Executive - Abuse Law
We work in one of the most sensitive areas of the law, and with the bravest of clients, to secure justice.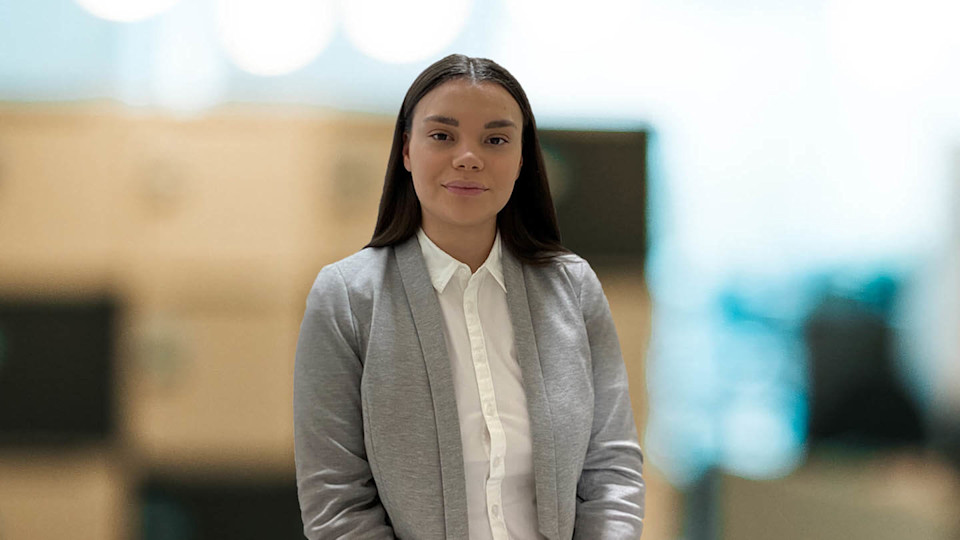 Get to know Abby
I graduated from Sheffield Hallam University in 2018 with a degree in Law and Criminology and then began my career with Slater and Gordon in the group litigation department as a team leader. I moved to the abuse team late 2019 where I now lead CICA matters and assist with civil claims.
Career highlights
I represent victims of violent and sexual crimes in applications to the CICA, a Government run scheme and I assist Kim Harrison and Richard Scorer on civil claims against institutions, including breaches of the Human Rights Act.
I have also assisted in the preparation for a variety of the IICSA modules such as Lambeth Council, Institutional Responses to Allegations Concerning Lord Janner and Child Sexual Exploitation by Organised Networks.
Contact Abby
Office: Manchester