Dispute resolution
What is defamation?
Defamation is when there is an untrue publication to other people, either written or spoken, that causes serious harm to a person's reputation.
08 February 2016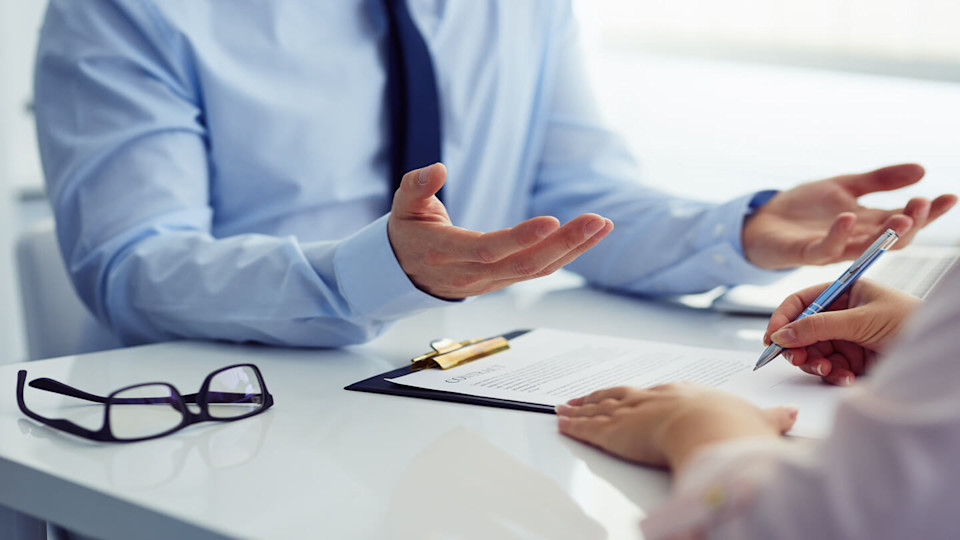 Defamation can be defined as any material that could discredit a person, lower them in the eyes of others, cause them to be avoided or shunned, or cause them to be exposed to ridicule, contempt or hatred.
Now, under the Defamation Act 2013, you also have to show that the publication has caused, or is likely to cause, you serious harm.
Defamation can come in two forms: libel and slander.
Libel covers the written word. Anything that is written and published to a third party that could damage a person's reputation is defamation by libel. It doesn't matter where the derogatory comments are published, be it email, newspaper, television, radio or social media; if the comments could harm another person's reputation then they could be considered libellous.
Slander is defamation that is spoken. If someone makes a statement about someone to others that is untrue and that could harm the reputation of that person then this would be considered slander. Slander is more difficult to prove than libel because you need witness evidence of the spoken words.
Can an insult be defamation?
No – someone can insult you if they want to. This is sometimes termed 'vulgar abuse'. It may hurt your feelings but wouldn't necessarily harm your reputation or your business in the eyes of right thinking members of society.
Can the truth be defamation?
No – if someone says or writes something that is actually true, no matter what harm it may do to your reputation, that will not give rise to a winnable claim for defamation. It has to be something that isn't true that could harm your reputation.
How do I prove defamation?
Whether it is slander or libel you have to be able to prove that:
The allegations have been published to one or more people besides yourself;
The allegations are about you – either by naming you directly or giving enough information that would make someone identify the subject as you;
The words lower you in the eyes of society;
The publication of the allegations has caused, or is likely to cause, serious harm to your reputation.
In slander cases you will also need to prove that you have suffered financial loss, unless the allegations relate to an accusation of committing an imprisonable crime; or which denigrate you in your office, profession or business.
What can I do if someone is potentially harming my reputation?
The first thing you will need to do is get legal advice from a defamation lawyer. They will be able to tell you if the meaning of what has been said or written gives rise to a possible defamation claim. They will then be able to advise you on the merits of a case against the individual or company that has defamed you.
What can I do if I'm being accused of defaming someone else?
Seek legal advice and your lawyer will be able to look at the allegations which you have published and the evidence you have to support them. They will be able to advise you on the defences which may be available to you, and how best to proceed.
For legal advice regarding defamation, be it libel or slander, Slater and Gordon Lawyers can help. Call us on 0330 107 5034, or contact us and we'll be happy to call and discuss your situation without obligation.
All information was correct at the time of publication.