Property
What counts as fair wear and tear in a rental property?
When letting a house to tenants, you need to consider the difference between fair wear and tear and damage. Discover what constitutes as fair wear and tear.
29 January 2016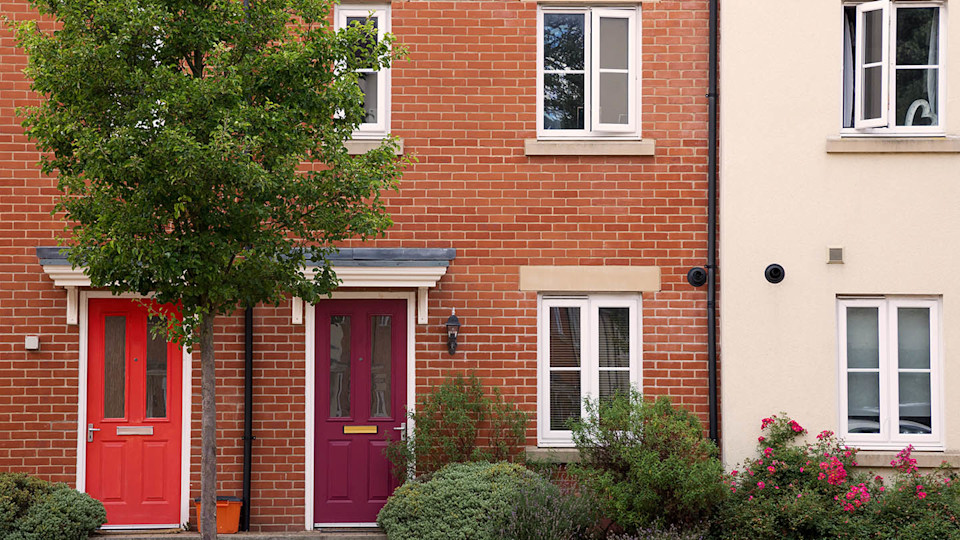 When you let a house to tenants you'll expect there to be some level of wear and tear at the end of the tenancy, purely from the usual day-to-day living in a property. But when does wear and tear become damage?
Carpets and flooring
Carpets will get worn, simply by walking on them, so you can't claim that a tenant has damaged the carpet if the tread is flat. The same goes for flattened carpet where there has been furniture on it. This is normal. But stains, tears and burns are not acceptable and you can charge your tenants for replacement or deep cleaning.
Laminate flooring will incur small scratches and get worn in high traffic areas so this is considered wear and tear. Drag marks, deep scratches, burn marks or stains are not usual and, therefore, would be considered damage.
There are some qualities of laminate flooring which are not suitable for areas such as kitchens and bathrooms. If water penetrates the joints, the laminate surface has a tendency to rise up or blister so the tenant can't be held responsible unless they have acted recklessly.
Furniture
Like the furniture in your own home, it's inevitable that small scratches or worn areas will appear over time. But if furniture is gouged, ripped, or rendered unusable then you can charge for replacement or repair.
Blinds and curtains
Blinds and curtains will fade in normal sunlight, and sometimes even blistering will occur on painted blinds. You can't do anything about this, and it isn't the tenant's fault that this has happened. You can, however, say it is the tenant's fault if blinds become bent or broken, or if curtains are ripped, stained or burnt. Again this would be something you could charge the tenants for to repair or replace.
Wallpaper or paint
Wallpaper and paint in high traffic areas will get marks and chips from usual everyday use. If your tenancy agreement states that pictures and decorations can be put up, then small holes are inevitable. But if you have stated that decorations can't be put up then the holes from nails would be considered as damage.
If you have allowed tenants to smoke in the house then you would have to reasonably expect that the walls will be stained, but if you have not permitted smoking, and tenants have done so anyway, then they would be liable for the damage.
Again if you know that there are children in the house then it is likely that the wall coverings will get marked, but you have to consider whether the damage to the walls is reasonable or over the top.
Fair wear and tear
Overall, you must consider the usual life expectancy of anything in the house, and how long it has already been in situ before your tenants move in.
Prior to letting the property, make sure you do a full inventory and note anything that is already slightly worn, and replace anything that is damaged. Ascertaining what amounts to fair wear and tear is a subjective test so you have to act reasonably when a tenant is leaving. Make sure the tenant is there when you do a final walk around and talk marks or scratches over with them.
You have a duty as a landlord to act reasonably and not claim more than is necessary to make good any loss. Replacement of a damaged item is justified in certain circumstances such as if it is damaged beyond repair or its condition has made it unusable. Repair or cleaning of an item will be more likely where replacement cannot be justified.
You cannot ask a tenant to replace something that is damaged with something that is brand new if it wasn't new in the first place. They are only obliged to replace something like-for-like.
If you are having problems with tenants, or need general legal advice regarding rental property, please contact the expert team of property lawyers at Slater and Gordon. Call us on freephone 0330 107 5042 or contact us online.
All the above information was correct at the time of publication.