Defence
Search warrants: know your rights
There have been a few cases recently that have brought to light how important it is to know your rights in relation to search warrants.
04 April 2018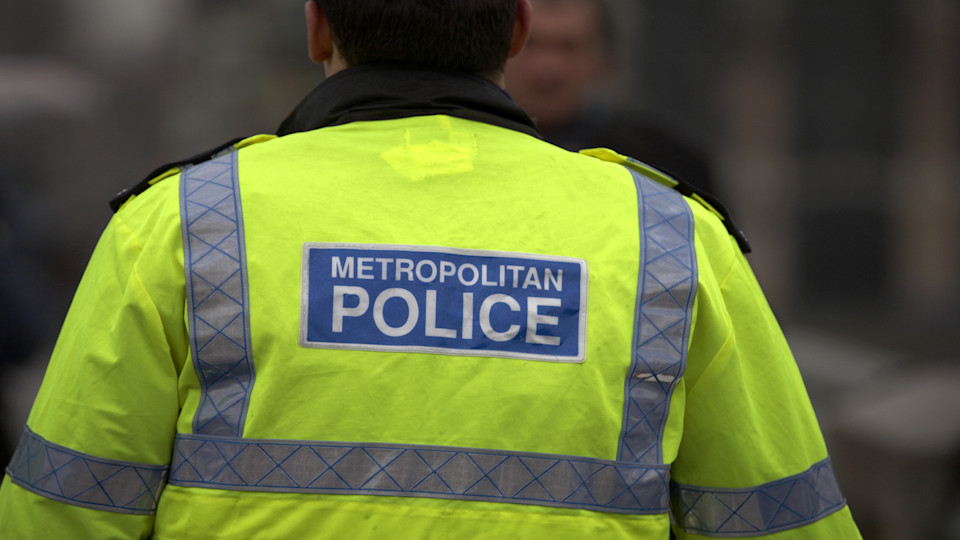 These case have specifically highlighted that courts must properly examine:
whether a search warrant is justified
if so, whether the material to be seized is relevant to the investigation and proportionate
whether the warrant accurately describes what investigators can and cannot seize.
It is always vital to consider the terms of a search warrant and to make sure that you understand the extent of the power granted by the court to the investigators. This will always be dependent on the facts of the case and the nature of the investigation.
There have been many instances where courts have not been as rigorous as is required when granting applications for search warrants and have perhaps "rubber stamped" the paperwork submitted for approval. This can often lead to search warrants being successfully being overturned.
Courts should regard an application for a search warrant as a significant invasion of an individual's rights and so undertake a proper investigation of the facts presented by the investigating officer so that it is satisfied that such an invasion is necessary and justified.
Even if a search warrant is justifiable it must only authorise the seizure of relevant and proportionate information. For example:
if an investigation relates to a specific period of time the warrant should only authorise material to be taken that is relevant to that period of time which should be stated
the search warrant should be clear that it does not allow legally privileged or other excluded material to be seized
the search warrant should clearly identify what material is authorised to be seized and from which locations.
If you have concerns about a search warrant that has been served upon you, it's important that you take appropriate legal advice as soon as is possible. Ordinarily a challenge to a search warrant must be made within 3 months of the search warrant being executed.
It is often possible to obtain a copy of the Information (the written document in which investigators explain why a warrant is needed) submitted to the Court and this may be critical in allowing you to understand whether the investigators have acted lawfully in applying for and/or executing the search warrant.
If a search warrant is successfully challenged the court may order that your property is returned and that your costs, or part of the costs, incurred in making the application are reimbursed to you.
Our team of business crime lawyers have over 30 years of experience successfully challenging search warrants. We can assist both individuals and businesses if you:
are concerned if a search warrant was properly obtained or executed
are asked to assist with a Police or other agency investigation
may be charged with an offence
have been charged with an offence by the Police or other agency
Slater and Gordon's business crime solicitors have the expertise and are here to help you. Call us now on 0330 041 5869 or contact us online today and we will call you.
All information was correct at the time of publication.