Defence
Wrongly accused of using mobile phone whilst driving – what help is available?
We explain the current law on using your mobile phone whilst driving and how you can seek advice if you've been wrongly accused.
10 February 2020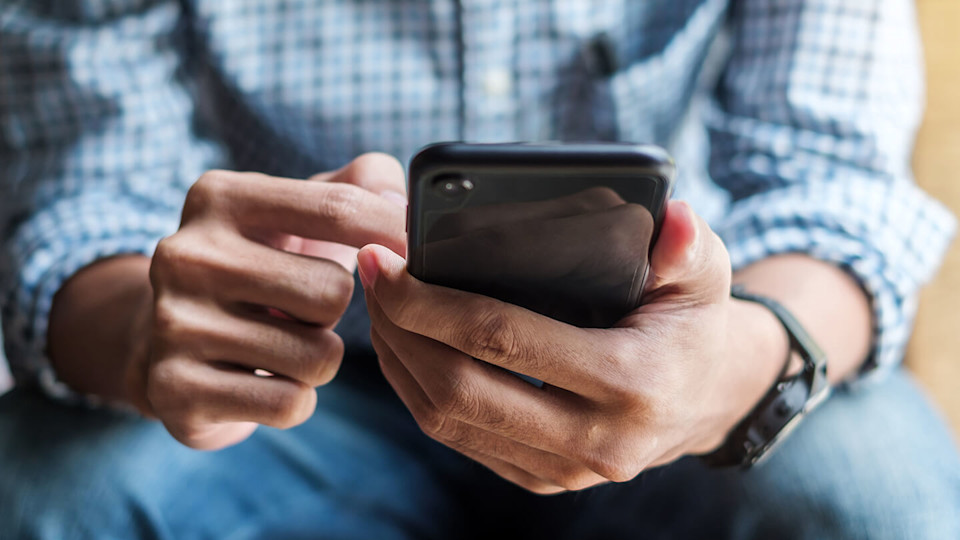 If you've been wrongly charged with using your mobile phone while driving, a recent judgement can now assist your defence.
In DPP v Barreto [2019] EWHC 2044 (Admin) the High Court recently upheld a decision of the Crown Court regarding the use of mobile phones whilst driving.
The Respondent had filmed an accident scene on his mobile phone whilst he was driving past and was charged with the offence of "driving a motor vehicle whilst using a handheld mobile device."
The Respondent was using his phone however the High Court deemed them not guilty of the offence.
What is the current law?
The law governing mobile phone offences provides that no person shall drive a motor vehicle on a road if he is using a hand-held telephone or hand-held device.
A mobile telephone is treated in law as "hand held" if it is held at some point during the course of:
making or receiving a call
or
performing any other interactive communication function.
The issue in this case was whether holding a mobile device and using the camera to film was capable of amounting to an interactive communicative function. The High Court found that it did not. The Judgement states that "The legislation does not prohibit all use of a mobile phone held while driving."
In a similar case in 2018, R v Nader Eldarf, the Crown Court at Harrow held that holding an iPhone whilst changing a pre-downloaded song, without any external connection, did not amount to "interactive use" and the accused was found not guilty.
It appears therefore, that any activity on a mobile phone that does not require either network signal or internet use, may not constitute the offence of using a hand held mobile phone or device whilst driving a vehicle.
It is important to note that using a mobile phone in a non-interactive capacity could constitute an offence of careless or even dangerous driving. It's imperative to stay safe on the road and to avoid holding and using your phone whilst driving.
If you are being prosecuted for driving whilst using a hand held device and would like initial advice as to whether you may have a defence; call our specialist Road Traffic Team on 0330 107 6482
Call us anytime 24/7 on freephone 0330 107 6482 or contact us online and we will call you.
All information was correct at the time of publication.