Family
Do we need them in divorce?
There are now radio stations advertising solicitors for men in family law proceedings. These advertisements suggest that men need a solicitor dedicated to levelling the playing field in divorce proceedings and that most men perceive the courts in family proceedings to be biased in favour of women.
25 August 2015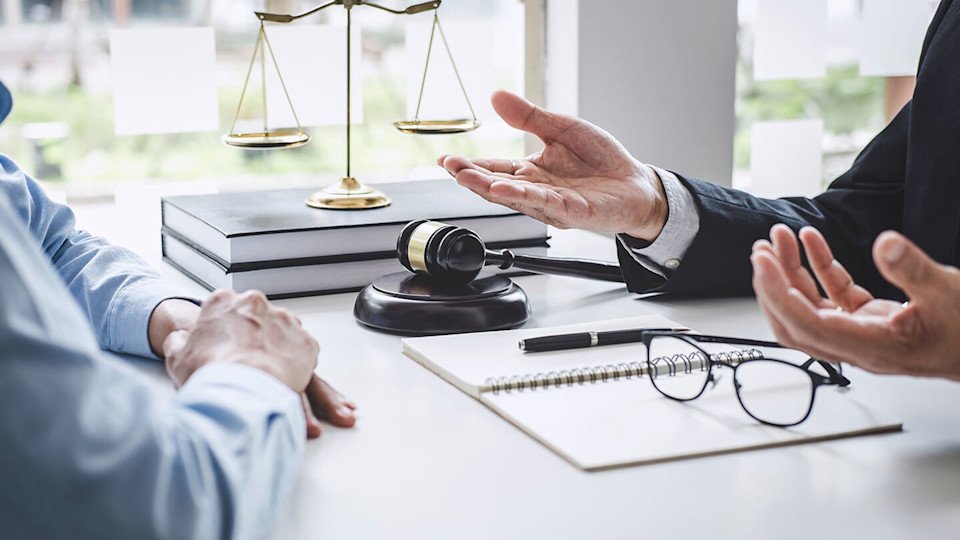 Of all the myths about the breakdown of marriage, or the breakdown of a lengthy cohabitation arrangement, this view can be the cause of families failing to reach fair and amicable solutions at the end of a relationship.
It is the separation itself that causes the emotional and financial pain for most parties. Good divorce lawyers recognise this and encourage their clients whatever their gender to reach a settlement through mediation and compromise. The truth is that most of the work done by those lawyers goes unreported and unsung because their work allows people to divorce without too many problems. Plus financial settlements are reached that both parties can adjust to. It is well known that the best solutions are where neither party thinks they have won.
In disputes over children, most parents reach an arrangement without ever getting involved with the court. Where the court does get involved, it still tries to get the parties to settle matters without a judge making a decision. A tiny minority of fathers have not followed this course of action. These protesting dads do not represent the average father. They often are unable to see what harm they are doing to their children.
There are equally unpleasant and short sighted mothers who try and stop their children seeing their father, but the court will always do everything it can to help fathers in such a situation and in some cases will transfer the children to live with a father when the mother is being difficult.
Some people feel aggrieved that assets in financial proceedings in divorce are divided equally but in fact most people perceive this to be fair. Nowadays, wives are often earning more and saving more money than husbands. They too are subject to the same rules about the division of assets. It is in fact enshrined in our divorce law that each party has an equal duty to maintain the other.
If you look for a lawyer who suggests that there has to be a battle and that you, as a man in divorce proceedings, are at a disadvantage means that you're more likely to get involved in litigation. This will therefore make your divorce more expensive.
Always remember, there is one cake to be divided. The more litigation there is in the divorce or children proceedings, the bigger the share that will go to the lawyer.
Liz Cowell is a Principal Family Lawyer at Slater and Gordon Lawyers in Manchester.
At Slater and Gordon we adopt an approach where every case is looked at on its facts and merits. We do not approach our clients differently simply due to their gender.
For expert advice on divorce, mediation and finances on separation call the divorce law Solicitors at Slater and Gordon lawyers on freephone 0330 041 5869 or contact us online.
All information was correct at the time of publication,