Defence
Is it illegal to be drunk and in charge?
We all know it's illegal to drive a car whilst drunk or under the influence of drugs, but is it illegal to be drunk in charge of….
12 February 2016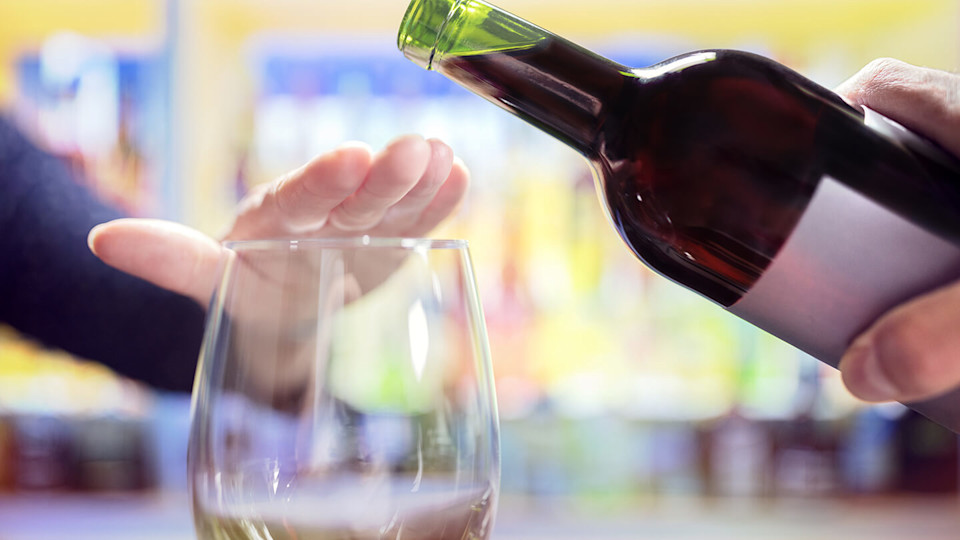 A golf buggy?
Yes – this is an offence. You can be arrested for being drunk in charge of a golf buggy. In 2015 Welsh rugby player Andy Powell was charged with drink-driving after being arrested in a golf buggy at a motorway service station. There's no official alcohol limit like there is with driving a car, but you have to be proven unfit to drive the buggy.
A segway?
Yes – this is also illegal. You can't drink and glide around on a Segway. In 2014 a man was arrested after he was spotted being unable to balance on his Segway. You may think this isn't unusual, Segways are notoriously hard to get right first time, but when he was stopped he was found to be rather drunk, hence his inability to control the machine.
A foot-propelled scooter?
No – you can't be arrested for being drunk on a foot-propelled scooter. The police can stop you if you're using one in a manner that may be dangerous to pedestrians or road users, or even yourself. If you injure someone whilst on a scooter you could be prosecuted for harming another person.
A bicycle?
Yes – it is illegal to be drunk in charge of a bicycle. So if you think popping down to the pub on your bike and cycling home won't get you into trouble you'd be mistaken. If the police stop you and you're drunk on your bike you could be fined. If you're riding your bike in a dangerous way you could be charged with "furious cycling" for which you can face prison time.
The law
It is an offence in UK law to be drunk in charge of a mechanically propelled vehicle on a road or public place. There is no definitive list of what is classed as a mechanically propelled vehicle but it includes cars, lorries, buses, vans, motorbike, bicycles, mini motorbikes, quad bikes and the list above. It also includes electric-powered and steam-powered vehicles.
There are also laws that govern being drunk in charge of a boat or a plane. The Railways and Transport Safety Act states that it is illegal to operate a boat whilst over the drink-drive limit.
If you have been charged with being unfit due to drink or drugs, no matter what mode of transport you were using, then you need expert legal advice. Slater and Gordon's driving offence solicitors have a 93 per cent positive result rate defending traffic offences. Call us on freephone 0330 041 5869 or contact us online and we will call you.
All information was correct at time of publication.