Defence
How is fraud punished in the UK?
Fraud can take place in small and medium-size businesses. To discover just how common the issue is and to highlight how the UK's 5.5 million SMEs can protect themselves, Slater and Gordon have commissioned research with 500 SME owners and managers.
27 October 2016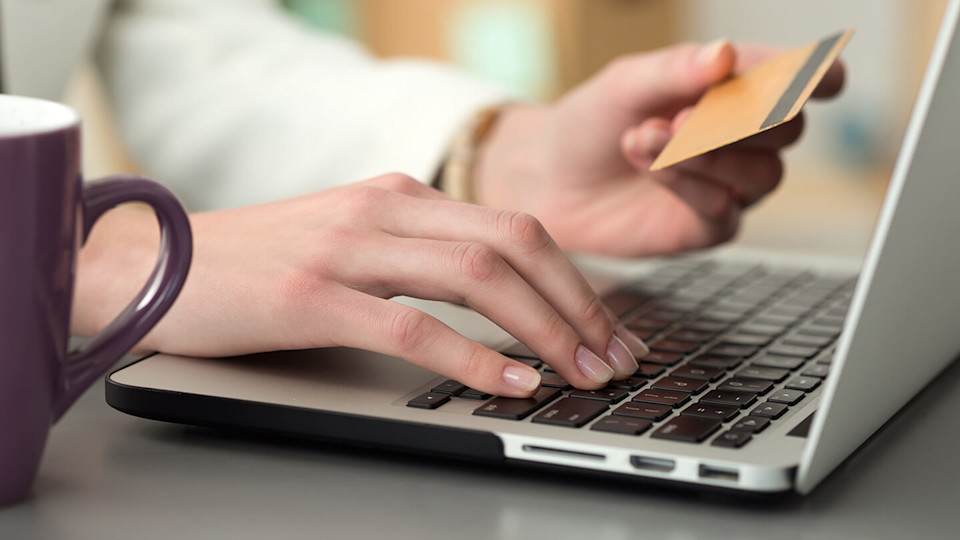 We are examining the law and offering advice to businesses and their senior individuals on how to best safeguard themselves.
Most people are familiar with the term fraud but many underestimate how draconian the criminal justice system can be.
Punishments for committing fraud range from low level community orders and fines to up to the equivalent of 150 per cent of your weekly income. In the most serious of fraud cases, culprits are likely to face lengthy prison sentences.
Different types of fraud carry different sentences.
How is conspiracy to defraud punished?
Conspiracy to defraud is when two or more people plan to expose a person to loss or risk or deceive a person in a position of responsibility into acting against his or her duty.
The maximum punishment for this offence is up to ten years' imprisonment or a fine (or both), though sentences of the maximum length are usually reserved for the most serious of cases.
How is false accounting punished?
False accounting is when the accounts records of a business are dishonestly altered, destroyed, hidden or fabricated with a view to personal gain or causing loss to another.
Providing misleading or deceptive documents and/or omitting relevant documents when accounts information is requested also come under this offence.
When a false accounting offence is committed by a company, liability can extend to individuals within the company.
The maximum punishment for committing false accounting is seven years' imprisonment.
The amount of loss incurred is relative to the length of the sentence. Offences in the region of tens of thousands typically result in sentences of over two years. Offences in the region of hundreds of thousands are punished more heavily.
How is abuse of position punished?
Abuse of position is when someone in position of authority or trust abuses that position against another person for personal or financial gain, or to cause loss to another.
This offence is punishable by a maximum of 10 years' imprisonment or a fine.
How is the severity of punishment for fraud decided?
The length and severity of punishments for fraud are decided with consideration of two factors: harm and culpability.
Harm is measured by the actual or intended loss that occurred to the victim as a result of the fraudulent act. This can include financial loss, damage to credit rating and anything else which has had a serious detrimental effect on them. The impact the harm has had upon the victim of fraud is also considered.
Culpability refers to a culprit's role in the fraudulent offence and how planned and sophisticated the operation was. For example, a person who commits fraud with no planning as an opportunist will be less culpable than someone who played the leading role in a carefully planned and sophisticated operation.
What is a 'failure to prevent' offence?
In an attempt to combat white collar crime, the government is currently pushing for new laws that could result in senior management being prosecuted for offences including fraud and money laundering carried out by staff members.
If these plans are put into place, companies will need to reflect on their working practices and procedures in order to prevent employees from committing fraud.
The business crime and regulatory solicitors at Slater and Gordon represent individuals and businesses accused of fraud and under investigation by the Serious Fraud Office (SFO). Call our fraud investigation solicitors on freephone 0330 041 5869 or contact us online.
All information was correct at the time of publication.