Property
What are greenfield and brownfield sites?
In urban planning there are different terminologies used for different types of potential building plots. The definitions are used when assessing the suitability of sites for building, be it commercial, residential or industrial.
19 July 2015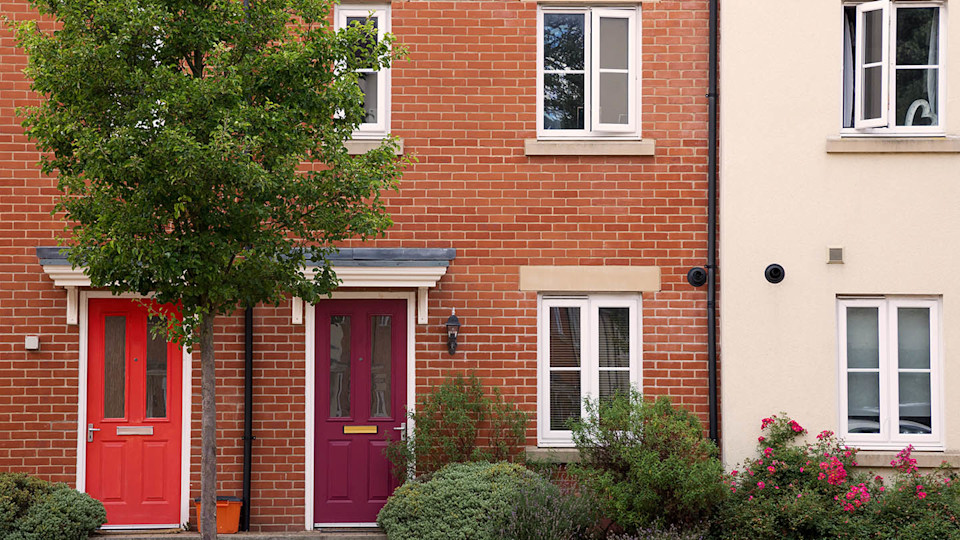 What is a Greenfield Site?
A Greenfield site has not been built upon previously. It is usually agricultural land but it can be undeveloped land in a city or a rural area. Many developers consider such sites to be ripe for urban development to address the current housing shortage in the UK where it is estimated that £3 million new homes are required by 2030. On the other hand, we must protect our green and pleasant land.
Greenfield sites do tend to be cheaper to develop as nothing has been built on them previously. In essence, they provide a blank canvas for developers, subject to legal and planning constraints which must be strictly complied with and associated infrastructure works such as new roads and utility connections must be taken into account. They are usually on the edge of towns and cities and, consequently, tend to be in a more pleasant environment. However, there can be congestion issues with more commuters travelling from out of town into the cities.
Property lawyers are responsible for carrying out title checks and extensive searches and enquiries. In addition, planning lawyers can advise on obligations to be entered into with the local planning authority and conduct negotiations.
Environmentalists and local homeowners are opposed to Greenfield development. The Government's proposals are to restrict planning controls to encourage the development of brownfield land to prevent open countryside from being irreparably damaged and the loss of green space. It is much harder to convince planners to approve developments on Greenfield sites.
What is a Brownfield Site?
A brownfield site is an area that has been used before and tends to be disused or derelict land. Such sites are usually abandoned areas in towns and cities which have been used previously for industrial and commercial purposes. The land may be cheaper to buy initially but, often, existing buildings have to be knocked down and there may be expensive clean- up costs for land decontamination owing to its prior industrial use. In addition, access to brownfield sites can often be restricted as they tend to be surrounded by other buildings that are still in use.
Redevelopment of brownfield sites is at the core of the UK Sustainable Development Strategy as it not only cleans up environmental health hazards and eyesores, but it encourages community regeneration. Often these sites are a core issue for the community around them and the public like to see them reused, especially if there is affordable housing, community projects, and they create opportunities for employment.
When embarking on a development project it's much more likely that you would get permission to redevelop a brownfield site rather than start from scratch on a Greenfield site. At Slater and Gordon, we have a team specialising in development work for both private sector and public sector bodies which is experienced in urban regeneration and infrastructure projects.
If you are embarking on a new development you will need expert legal advice. Our Property Development Solicitors at Slater and Gordon have the specialist knowledge to provide a full range of services that include all aspects of development, be it a large or small project. Call us on freephone 0330 041 5869 or contact us online and we will call you.
All information was correct at the time of publication.