Family law
Our family practice expands with new modern families offering
We're expanding the services offered by our renowned family team, offering legal services catered to modern families.
27 September 2023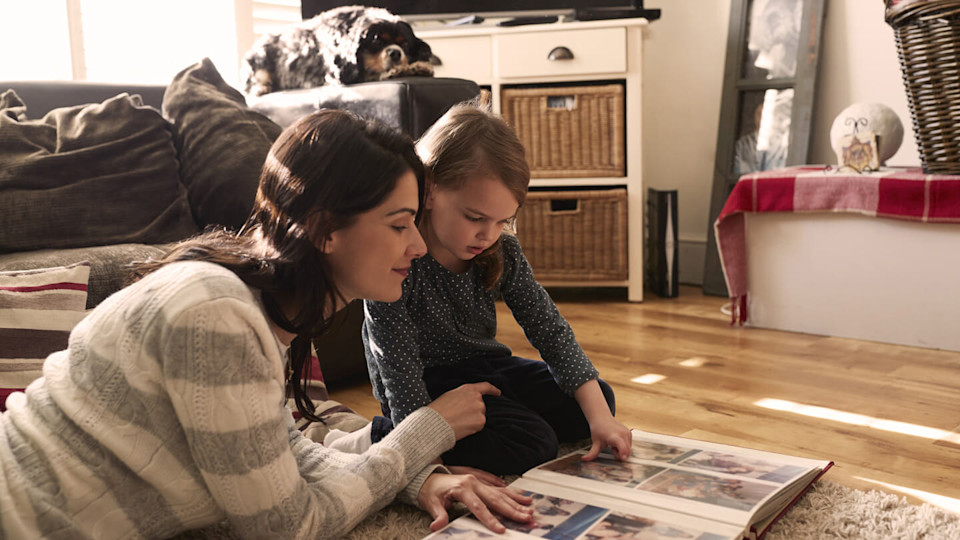 Slater and Gordon will now be offering legal advice to same-sex and opposite-sex couples, married and unmarried, on adoption (including international adoption), surrogacy, fertility treatment and donor conception, to bolster the team's established family law services of divorce, civil partnership dissolution, financial remedies, child arrangements, cohabitation disputes and nuptial agreements.
To support the new service offering, Slater and Gordon has appointed Principal Lawyer, Hannah Saxe. Hannah will be based in our Manchester office, representing clients all over the UK as well as overseas.
With nearly two decades of experience in private family law work, Hannah said: "I am dedicated to helping my clients reach an amicable resolution wherever possible, as I recognise the lasting damage that protracted and acrimonious legal disputes can have on families, especially children. "My aim is always to try and resolve cases out of court, especially when there are children involved. However, if proceedings are necessary, my tenacious approach and attention to detail means I can help my clients achieve the best outcome."
Georgina Chase, Head of Family added: "As society progresses and new modern family structures evolve, it is important that family law firms expand the legal services they offer to cater for such changes in family life, in order that clients understand the full legal implications of their family arrangements. That's why Slater and Gordon has invested in offering legal solutions for modern families. Hannah has a wealth of experience in this area and will prove to be a valuable addition to our team. This is a fast-changing area of law and the whole team is excited to have Hannah on board."
Following the appointment of Hannah Saxe, Slater and Gordon is now looking to further expand its family team.
For more information on our family law team and the legal services they offer, visit online here.