Property conveyancing
What to expect when exchanging contracts and deposits
Buying or selling a property is an exciting but often complex process. We explain what happens when you exchange contracts and what to expect at this stage.
26 June 2019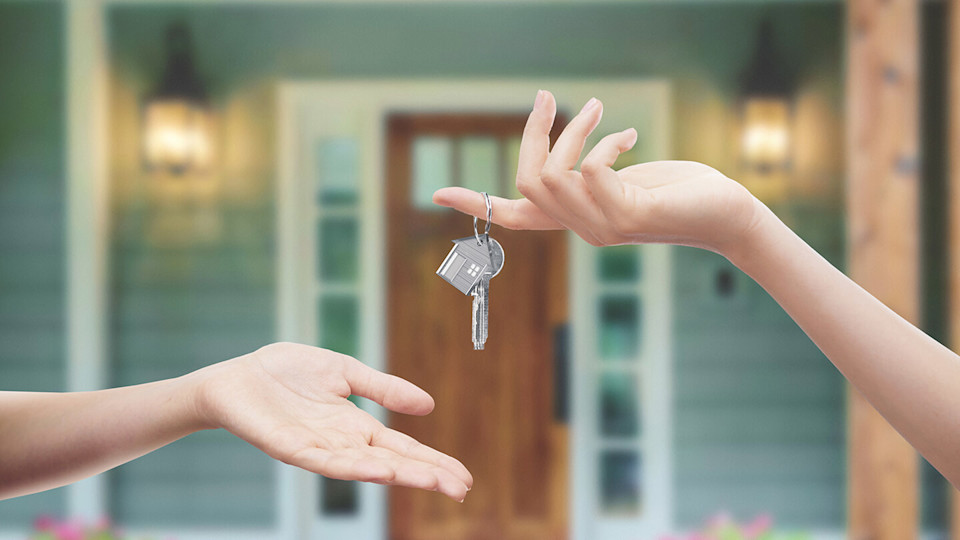 Once terms of the contract are agreed, a date to exchange contracts will be set and a 10% deposit is due to the seller when contracts are exchanged.
What does exchange of contracts mean?
Put simply when you are buying a house, or property, the buyer and the seller both sign identical contacts, and the solicitors exchange them.
This can only happen when all of the surveys and searches have been done by your solicitor. If there are any legal problems regarding the property, the solicitor will ensure that these are resolved before allowing the exchange to take place. After that, the date, the price and the terms on which the property is taken are now formally agreed and are legally binding from the date on which contracts are exchanged.
On this date a deposit is usually paid to the solicitor by the buyer. The solicitor will ensure that the contract is drafted properly to protect your position. They will also arrange a date that both buyer and seller agree on to complete the purchase – the day the money changes hands and you get the keys.
If you are selling your property, your lawyer will double check that they hold the correct bank details.
During this time between exchanging and completing, both buyer and seller should begin making the necessary arrangements for moving e.g. arranging removal vans, ensuring they'll be packed and prepared and should take final meter readings.
What about the deposit?
A 10% deposit is due to the seller when contracts are exchanged. The seller needs to continue making mortgage payments until the completion day, and the existing mortgage or loan can't be transferred to a new property.
What if the buyer fails to complete the purchase?
If the buyer fails to complete the purchase then the seller will probably be entitled to retain the deposit and the property. If the seller fails to complete, the buyer will recover their deposit and the seller may face a substantial claim for compensation.
Our expert property lawyers can answer any queries you may have regarding the conveyancing process. If you're looking to buy or sell a property, contact our team today or get a free conveyancing quote.
All the above information was correct at the time of publication.