Property
What to expect when buying/selling a property
On completion day, the property you've bought is now legally yours and you must pay the remaining money via your solicitor. If selling, this is the date you must vacate the property.
29 January 2016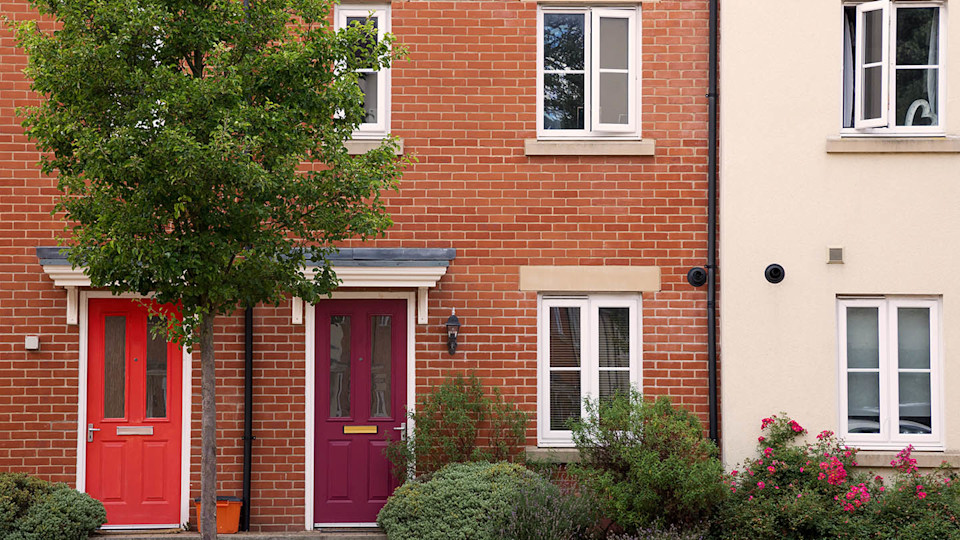 What happens on the completion date?
This is when the buyer's lawyer sends the seller's lawyer the agreed purchase money.
Before completion you will need to transfer the money for the balance of the purchase price along with money for Stamp Duty Land Tax and any other fees.
On the day of your completion date, the seller's lawyers will confirm they have received all the due money (from you and the lender and any purchaser from you) and then the seller must drop off the keys for collection at an estate agent. The seller must move out on this date and provide the buyer with the keys.
The completion date cannot be done on a weekend as it needs to take place when banks are open.
Our expert property lawyers can answer any queries you may have regarding the conveyancing process. If you're looking to buy or sell a property, contact our team today or get a free conveyancing quote.
If you're buying or selling a house, find out what you need to know during each stage of the process in the links below:
Stage One: Initial steps for buyers and sellers
Stage Two: Surveys and searches
Stage Three: Buying a new-build home
Stage Four: Exchanging contracts and deposit
All the above information was correct at the time of publication.