Defence
Car traders and the law
When a buyer purchases a car, the amount of legal protection afforded to them depends on who they buy the car from. There is less legal protection available if a car is bought privately or from an auction.
02 February 2015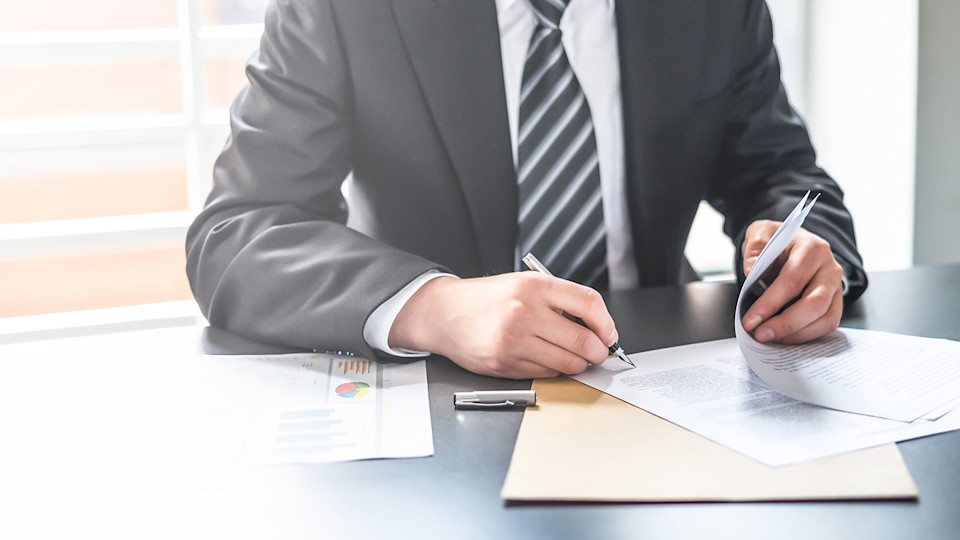 Car dealers are obliged by law to prepare a car before offering it for sale. There is legislation in place to ensure that this is done. This makes the prospect of buying a car from a dealer more desirable as a buyer will know that they are protected by the law.
If a car dealer does not abide by the law they could face an investigation brought by Trading Standards. This could result in a criminal conviction with a possible sentence of up to two years in prison.
But what legislation do car traders need to be aware of before offering a car for sale?
Sale of Goods Act
If a dealer sells a new or used car, this comes under the scope of the Sale of Goods Act which states that any item you bought from a trader must be:
1. Satisfactory quality
Satisfactory quality means that the vehicle should be of a standard a reasonable person would expect, taking into account factors such as: age, value, history, mileage, make, durability, safety and description.
The law recognises the difference between an old and well-used car, compared to a relatively new car. But they should still be roadworthy and reliable.
As a dealer you are liable for faults with the car that were present at the time it was sold. Although you are not liable for fair wear and tear. You are also not liable as a trader if you highlighted to the buyer the full extent of any fault or defect before the purchase.
2. Fit for purpose
'Fit for purpose' means that you must be able to use the vehicle for the purposes that you would normally expect from a vehicle including any particular purpose that you tell the dealer about before you buy, or which the dealer has advertised or gleaned from your conversation. This would include towing or short journey use.
3. As described
A dealer must not make any representations about the vehicle that he knows to be untrue or inaccurate.
Consumer Protection from Unfair Trading Regulations
Dealers must comply with the requirements of the Consumer Protection from Unfair Trading Regulations 2008 (The Regulations). A dealer is prohibited from engaging in unfair business practices which are set out in the Regulations. This includes:
Misleading action: Giving false information either verbally, visually or in writing. For example misrepresenting the vehicle's specification or history at any time before, during or after the transaction.
Misleading omissions: Giving insufficient information about the vehicle to the buyer such as leaving out or hiding important information for example not disclosing the history and mileage or failing to draw your attention to the key elements of any warranty.
Aggressive commercial practices: Acting aggressively for example using high pressure selling techniques to sell a vehicle or associated finance or warranty.
Unfair commercial practices: Failing to act in accordance with reasonable expectations of what's acceptable.
Commercial practices which are in all circumstances considered unfair: Schedule 1 of the Regulations sets out 31 specific practices that are banned including falsely claiming to be a signatory to a code of practice when the trader is not.
There are time limits as no proceedings for an offence under these Regulations can be brought after three years from the date of the commission of the offence, or after one year from the date of the discovery of the offence by a prosecutor.
A person who is guilty of an offence under the Regulations could face a penalty of up to two years imprisonment.
For more information contact us here.
All information was correct at the time of publication.