Property
Can I cut the hedge between me and my neighbour?
Nuisance neighbours can cause misery for anyone living nearby. At Slater and Gordon we have seen a rise in the number of clients looking for help in resolving disputes with their neighbours.
28 July 2016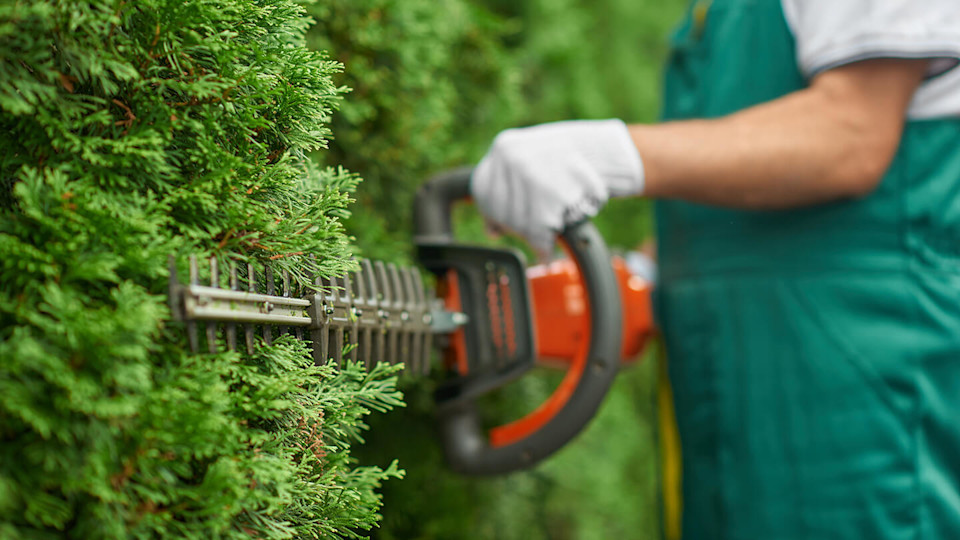 To discover just how widespread conflict with neighbours is and find out what the common causes are we have commissioned research. As a part of that project we are also examining how the law can be used to resolve disputes or even prevent conflict in the first place.
A hedge is a lovely green divide between you and the house next door. Or is it a massive row of leylandii blocking the sun and making your house dark?
Unfortunately, hedges are such a point of contention for many neighbours and we have seen arguments that last for years over one person's opinion about the height, width and even darkness of the vegetation.
Is it illegal to cut the hedge between me and my neighbour?
You are allowed, by law, to prune the roots or branches of a hedge if it's a nuisance and protruding into your garden. And therefore your neighbour can do the same if it's your hedge. If the height is the problem do not attempt to trim it without advice from a property solicitor. Sometimes hedges are protected by law so it's best not to touch them until you know your rights.
Is it illegal to cut a hedge or tree if I live in a conversation area?
If you live in a conservation area, or there are any trees in the hedge that are protected by a tree preservation order then you might need your council's permission to trim them.
In England and Wales you can complain to your local authority if your house is being affected by evergreen or semi-evergreen hedges that are more than two metres high. These are often leylandii and are sometimes in the news for causing huge arguments between neighbours.
What can I do if a hedge is blocking light in my house or garden?
Your local authority can order the reduction in height of hedges, especially if light is being blocked to you or your neighbour's house and/or garden. You should try to resolve the issue with your neighbour before going to the local authority but we understand that this can sometimes be impossible, especially if your neighbour is not open to discussing the issue.
Your neighbour is responsible for maintaining hedges so they don't cause damage to neighbouring property. You are, therefore, responsible in the same way for your hedges. If hedges cause damage to property then the owner of the hedge is liable for paying for any repairs.
The same principles apply for trees in general. Neighbours must ensure that the trees don't interfere with property and that they are kept in good condition. Poorly maintained trees can often become unsafe in high winds and cause extensive damage. If you believe that a neighbour's tree may be unsafe you can contact your local authority who will come out and assess the danger.
If the local authority believes that a tree is dangerous they will make the tree safe and recover the costs from the owner of said tree. They can also serve a notice if a tree may imminently cause damage to a neighbouring property. The owner of the tree must comply with the notice but if they don't then the local authority has the power to do the necessary work and charge the owner.
If you are having problems with boundaries, be it hedge, tree or fence, our expert team of Property Lawyers and Slater and Gordon can help. Call us on freephone 0330 041 5869 or contact us online and we will call you.
All information was correct at time of publication.