Commercial law
Settled group litigation claims
Group litigation often occurs when a large corporation or group of companies has done significant damage to a number of people. While these are often tragic cases in human terms, we're proud to have played our part in successfully settling on behalf of group claimants across the globe in a number of high-profile group actions.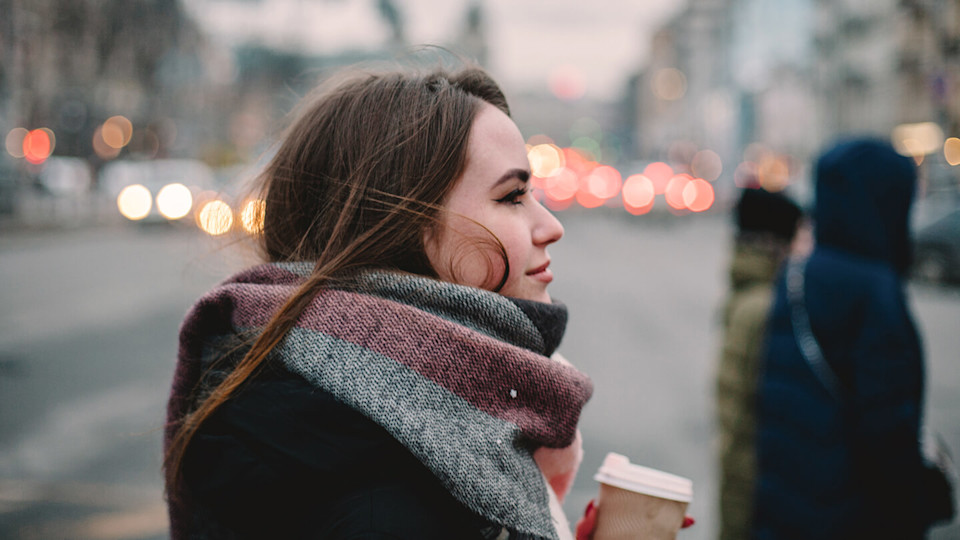 Commercial lawyers
Slater and Gordon's experienced commercial lawyers have the experience and the expertise you need for group litigation. Call us now on 0161 830 9632 or contact us and we'll call you.
Commercial law
How can we help?
Our solicitors are here to help you with a wide variety of group actions.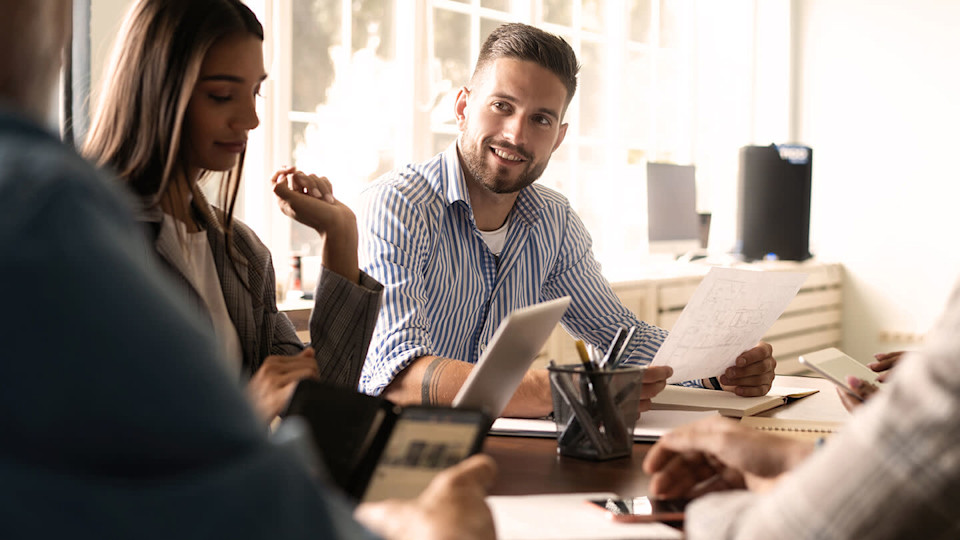 Which group action cases has Slater and Gordon settled?
Slater and Gordon is one of the world's leading legal firms in the field of group litigation. Our expertise in pursuing group actions has been honed over many years and has encompassed some of the most high-profile cases of the last few decades.
This includes the Thalidomide group action against German company Grünenthal, which we pursued on behalf of Australian as well as UK victims and their families. More recently, we've settled claims for more than 300 small businesses and individuals who were mis-sold Interest Rate Swaps by a number of banks.
You'll find links to these and other successfully settled group actions below. If you wish to discuss starting your own action with our group litigation experts, please call us on 0161 830 9632, or simply contact us and we'll be happy to call you.
There has been no nonsense, the claim has been dealt with in a professional manner & at a good pace. The staff are friendly & speak clearly, they explained what is taking place there & then as well as what will take place next, reassuring you every step of the way, Slater & Gordon was recommended to me & would recommend them to anyone who was interested

Kevin (Trustpilot review)
Excellent Service! I was amazed at how professional and efficient this company dealt with our situation to our total satisfaction. Would highly recommend and definite 5 STARS!

Brian H. (Trustpilot review)
Service so far has been exceptional.The phone was answered promptly and the claims process was explained in depth.Assistance was given via telephone to complete the necessary forms. Emails are answered promptly.

Steve C. (Trustpilot review)