Commercial law
Collective action investigations
For any collective action to succeed, it's first necessary for the facts of the matter to be fully investigated and analysed by collective action experts. Our current investigations include those into the Woodford funds and Hargreaves Lansdown.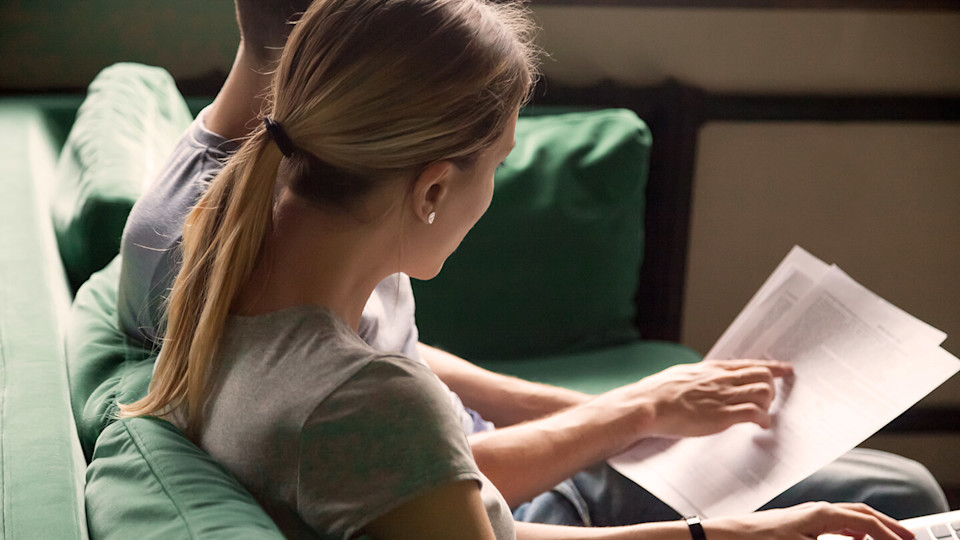 Commercial lawyers
Slater and Gordon's experienced commercial lawyers have the experience and the expertise you need for collective action. Call us now on 0161 830 9632 or contact us and we'll call you.
Commercial law
How can we help?
Our solicitors are here to help you with a wide variety of collective actions.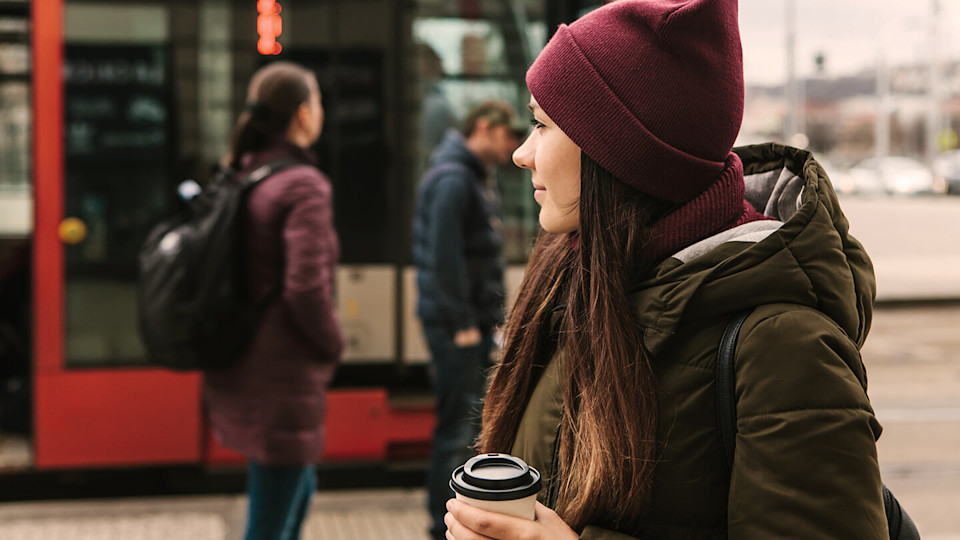 What collective action cases are under investigation?
One of the most high-profile cases Slater and Gordon is currently investigating involves Woodford Investment Management and Hargreaves Lansdown. Our collective action experts are seeking to establish whether there was any actionable wrongdoing by Hargreaves Lansdown in continuing to list the Woodford funds on their Wealth 50 list, despite other analysts raising serious concerns.
Additionally, we're concerned that Hargreaves Lansdown didn't execute trades, including those relating to the Woodford funds, with regards to their best execution obligations, which we're also investigating.
You'll find links to these cases below; and if you wish to discuss with a collective action expert, call us on 0161 830 9632, or contact us and we'll be happy to call you and discuss your situation without obligation.