Civil law
What is a decree absolute?
If the decree absolute, has come through, it means your marriage has legally ended. That's because the decree absolute is the document that ends the union in the eyes of the law. However, there are other aspects to be aware of during the divorce process.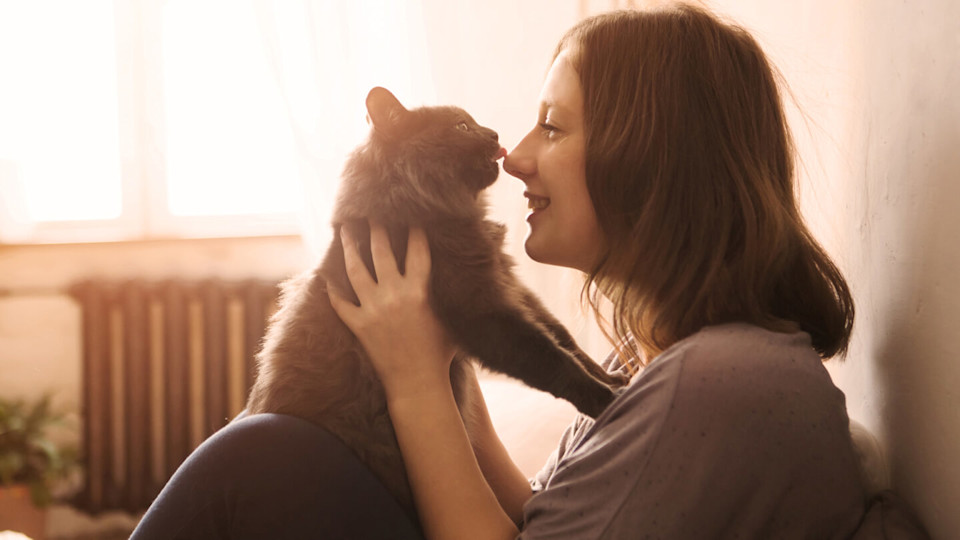 Need advice on decree absolute?
Slater and Gordon's experienced family solicitors are here to help you make your divorce run smoothly. Call us now on 0161 830 9632 or contact us online and we will call you.
How does the divorce process work in the UK?
The UK divorce process has a number of key stages:
A petition is filed by one partner, citing one of five reasons for divorce: desertion, adultery, unreasonable behaviour, separation for two years or separation for five years
If the petition is uncontested by the other partner, the petitioner can apply for a decree nisi
If the petition is contested and the other partner intends to defend the divorce, a final hearing can be held and the decree nisi can still be issued
Six weeks and one day after the decree nisi has been issued, the petitioner can apply for the decree absolute, which, once issued, means that the marriage has legally ended
What's the difference between decree nisi and decree absolute?
The decree nisi is an order from the court that confirms the relationship has broken down irretrievably and that the reason given for divorce has been accepted. Essentially, this order says that the court sees no reason why the couple in question shouldn't be able to legally divorce.
A period of six weeks and one day is then imposed before the petitioner can apply for a decree absolute. This period of waiting has been designed to take into account situations where one or both parties change their mind about the divorce. This doesn't happen often, but couples do occasionally have a change of heart, even at this very late stage.
Apply for a decree absolute immediately or wait?
The process for applying for a decree absolute is relatively straightforward. You simply need to complete and sign the relevant form and send it to the court office after the required six weeks and one day period.
However, some people choose to delay applying for a decree absolute, while others prefer to get the legal document to end their marriage immediately so that they can move on with their life.
There are various reasons why people may delay their application; the main one being that financial issues between the couple remain unresolved.
If these issues haven't been resolved by the deadline for applying for a decree absolute - which is 12 months after the decree nisi is issued – then a reason will have to be given for the delay when you eventually apply for the decree absolute.
Other reasons for delaying or postponing an application for a decree absolute include:
Religious reasons:

Where a couple will need to arrange a religious divorce before they can finalise a civil divorce, and the two parties are unable to agree on this

Death before divorce proceedings are complete:

In this tragic circumstance, the surviving partner could be disadvantaged if a decree absolute is in place but a financial order is not. For example, where a husband dies during divorce proceedings and the widow's pension is not payable if a decree absolute is in place
Situations like these can become very complicated. Problems with the divorce process or disputes over finances can prevent both parties from moving on with their lives, as well as causing issues with money and childcare arrangements.
In these cases, it's always recommended to seek legal advice from a specialist solicitor who can advise on the best way to bring a quick resolution for the benefit of both parties.
How we can help?
Slater and Gordon has a large team of divorce specialists with experience in all kinds of divorce cases. We offer a range of fixed fee services, starting with an initial consultation for £250. Call us now on 0161 830 9632 or request a call back for us to contact you.
Prices quoted on this page include VAT.
The best solicitors to fight your corner! I struggled with a nasty unmarried couple dispute alone for over a year before biting the bullet and paying for proper legal support. I had one previous experience with a cheaper less well known solicitor and I just felt completely let down and not a priority. But with S&G - from start to finish, I felt supported 100% and valued.

B L (family and personal matters case)
Matters were dealt with efficiently with a view to keeping costs to a realistic level and I am well satisfied with the final settlement she managed to achieve on my behalf.

J B (family and personal matters case)
For anyone needing help with family issues I could not recommend Slater and Gordon highly enough. I always had the feeling I had the best looking after my interests and they certainly didn't disappoint.

C I (family and personal matters case)