Criminal law
Regulatory dispute resolution
Many industries and professions are subject to the scrutiny of regulatory bodies. Naturally this is a good thing for the world at large, but can cause difficulties for your business if enforcement action is threatened. That's when we may be able to engage with the authorities on your behalf, using dispute resolution techniques to resolve matters before you face serious sanctions, or are forced to take a more robust legal defence.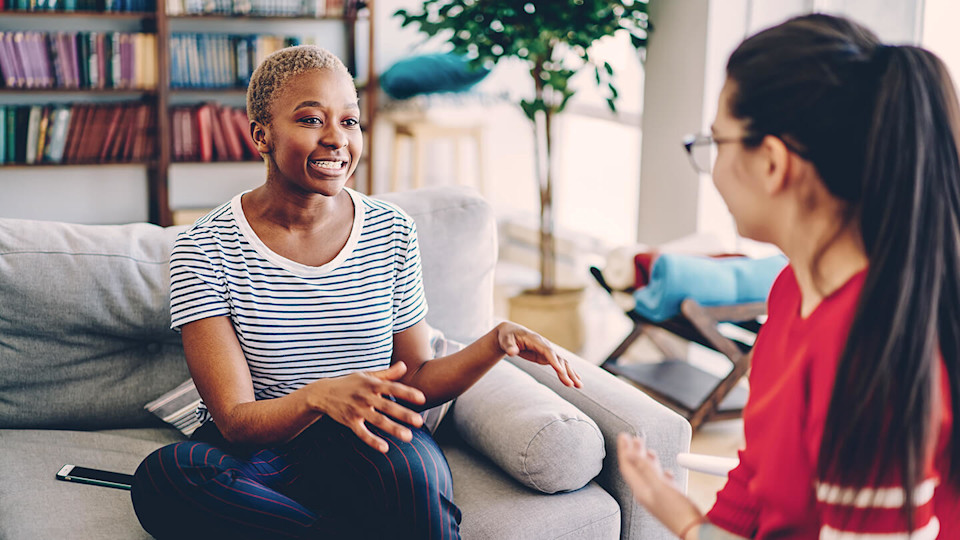 All you need to know about dispute resolution
Slater and Gordon's experienced solicitors are here to advise you on all aspects of dispute resolution. Call us on 0161 830 9632 or contact us and we'll call you.
Can you help me with a regulatory dispute?
While it's fair to say that many regulatory bodies have draconian powers to inspect and sanction organisations that fall under their control, the fact is that most regulatory bodies simply want you to play by the rules.
While enforcement action is always on the table – and may even have been threatened already – you might be surprised by how much room there is for engagement and cooperation when regulatory disputes arise.
That's why we've been able to acquire such a wealth of experience in working collaboratively with regulators over the years.
We can use a variety of alternative dispute resolution techniques on your behalf, thanks to our experience in negotiation, arbitration and mediation; not to mention our specific experience of working with a variety of regulatory bodies.
This experience matters too, as while regulatory bodies tend to have a plethora of rules that have to be followed, there are seldom any rules or even guidelines available when you need to defend yourselves against the threat of enforcement action.
Our dispute resolution expertise has helped clients to defend and defuse enforcement actions brought by all of these regulatory bodies:
• Care Quality Commission (CQC)
• Health and Safety Executive (HSE)
• HMRC
• Disclosure and Barring Service (DBS)
• Office for Standards in Education, Children's Services and Skills (Ofsted)
• Trading Standards
• Information Commissioner's Office (ICO)
• Office of Fair Trading (OFT)
• Environment Agency (EA)
• Financial Conduct Authority (FCA) 
However, this list isn't exhaustive. If you've been threatened with enforcement action by a regulatory body, talk to one of our experienced regulatory dispute resolution solicitors today. Call 0161 830 9632 or contact us now and we'll be happy to call you.