Commercial law
Pensions dispute solicitors
An adequate pension is essential to everyone, and can make the difference between having an enjoyable, fulfilling retirement and having one that's spent worrying about money. If you find yourself facing a dispute about your pension rights and benefits - or have perhaps been mis-sold a SIPP – you need expert legal advice sooner rather than later.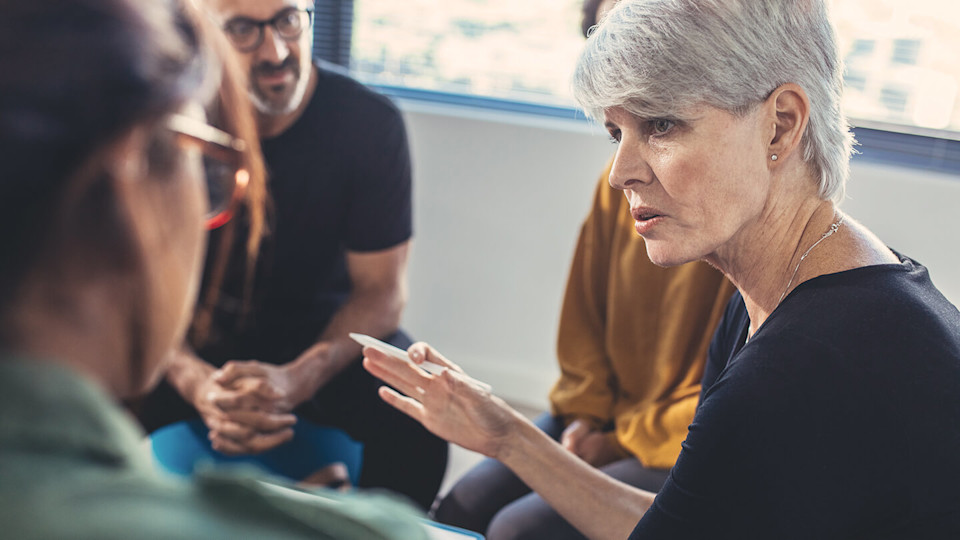 All you need to know about pension disputes
Slater and Gordon's experienced solicitors are here to advise you on all aspects of pension disputes. Call us on 0161 830 9632 or contact us and we'll call you.
Can you help me with pension rights or a benefits dispute?
Our specialist pension law solicitors understand all the complexities and vagaries of the pensions landscape. They're here to offer you expert advice whenever a concern arises about your pension scheme, rights or benefits.
This is essential in an era when pension laws and rules are changing all the time, and many funds are re-interpreting rules, not always to the advantage of pension holders. That's why we're here to help with a wide range of pension law issues and disputes, including:
Pension disputes relating to the administration of public and private sector pension schemes, through complaints under the Internal Dispute Resolution Procedure (IDRP) and to the Pensions Ombudsman
Pension disputes concerning the interpretation of pension scheme rules
Pension law issues relating to changes to private sector pension schemes, adverse to the interests of employees/scheme members, for example relating to contribution levels and rates of increases
Employers' and pension scheme administrators' negligent advice, failure to advise employees or pension scheme members about pension rights and benefits and/or changes to these
Pension disputes and appeals concerning access to ill-health retirement benefits
Pension disputes concerning overpayments of pension benefits
Pensions

Group Litigation

and dispute resolution
If you've any concerns about the legality of changes to your expected rights and benefits, speak to an expert pension solicitor today. Call 0161 830 9632 or contact us now and we'll call you.
Have I been mis-sold my SIPP?
A Self-Invested Personal Pension (SIPP) can have a number of advantages for savvy investors, as it enables you to invest your pension fund as you see fit.
It's therefore quite common for confident investors to purchase commercial property using their SIPPs. This may often be the business premises that they themselves use, giving them the confidence to know that the rent is always going to be paid into the SIPP, and that the building will be kept in saleable condition for when the time comes to retire.
However, not everyone that has been sold a SIPP investment understands the risks and potential rewards in quite the same way. In fact, many investments that are incredibly high risk have been sold to SIPP customers who were never made aware of the risk of losing their entire pension pot.
In these cases - which have involved schemes such as property investments in golf resort developments and Mini Bonds to finance Green Palm Oil production – mis-selling and the provision of negligent professional advice has led to some SIPP holders facing financial ruin.
If you believe that you were mis-sold a SIPP investment, or simply mis-sold a pension, you owe it to your future self to take expert legal advice today.
Call us on 0161 830 9632 or contact us now and we'll call you.