Commercial law
Partnership dispute resolution
When partners fall out, the damage to your business, reputation and careers can be significant. That's why we're here to provide pragmatic and effective legal advice to help you seek the quickest resolution possible. This includes providing advice on the rights and liabilities of all parties following a partner or member's retirement or expulsion. We can also advise you on the legal dissolution or winding-up of the organisation.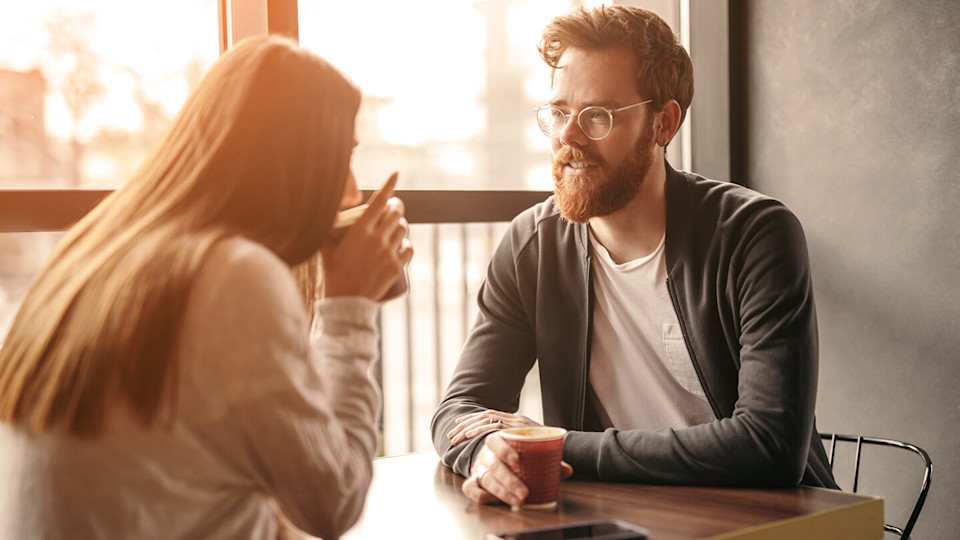 All you need to know about partnership disputes
Slater and Gordon's experienced solicitors are here to advise you on all aspects of dispute resolution. Call us on 0161 830 9632 or contact us and we'll call you.
How do you deal with partnership disputes?
Partnership disputes are usually damaging to all parties concerned and have the potential to cause the whole business entity significant harm if they are not resolved quickly.
We know this because we've developed significant expertise in resolving partnerships disputes pragmatically and sensibly over the years.
This experience enables us to obtain a sound commercial viewpoint of the situation at the outset: a viewpoint that informs the practical and realistic advice we'll offer you.
Crucially, our approach will usually involve seeking to resolve the conflict early and amicably, through negotiation and other dispute resolution processes such as arbitration and mediation.
We've often found these processes capable of delivering sensible and cost-effective solutions to even the most intense partnership disputes.
However, where a negotiated settlement of the dispute isn't possible, we can also help if swift and decisive court action is necessary. We've represented countless partners and members across a variety of industries, giving us a wealth of litigation and trial experience in resolving partnership disputes.
To find out more about our partner dispute resolution services, call 0161 830 9632 or contact us now and we'll be happy to call you.
Can you help with the financial aspects of partnership disputes?
We're aware of the significant amounts of money that can be involved where partnership disputes are concerned. We've longstanding relationships with several specialist forensic accountant who've the experience to carry out share, goodwill and other valuation work.
This has enabled us to advise a great many remaining and departing business partners and professionals, in fields including accountancy, surveying, dentistry and General Practice. Some recent examples of our partnership dispute resolution work include:
Acting for a partner in the winding up of a partnership including issues of breach of fiduciary duties and failure to account to partnership and diversion of assets
Acting for a partner in a contentious winding up of partnership and distribution of assets
Acting for a partner in a dispute regarding enforceability of an agreement to dissolve the partnership
To find out more, call 0161 830 9632 or contact us now and we'll call you.
I have completed the online client satisfaction survey, with of course, first class ratings! You have resolved a complex issue with an uncomplicated and informative technique. I am most grateful, thank you.

Martin, Pembrokeshire (dispute resolution case) 
My wife and I have been very happy with the progress since your involvement in our case and we wish to thank you for bringing it to a satisfactory conclusion.

Mr Lewis, Flintshire (dispute resolution case)
Service so far has been exceptional.The phone was answered promptly and the claims process was explained in depth.Assistance was given via telephone to complete the necessary forms. Emails are answered promptly.

Steve C. (Trustpilot review)
Excellent Service! I was amazed at how professional and efficient this company dealt with our situation to our total satisfaction. Would highly recommend and definite 5 STARS!

Brian H. (Trustpilot review)
There has been no nonsense, the claim has been dealt with in a professional manner & at a good pace. The staff are friendly & speak clearly, they explained what is taking place there & then as well as what will take place next, reassuring you every step of the way, Slater & Gordon was recommended to me & would recommend them to anyone who was interested

Kevin (Trustpilot review)