Commercial law
Japanese knotweed solicitors
Japanese knotweed is fast growing, intrusive and potentially damaging for the stability and value of your home. If it has spread to your property from a neighbouring piece of land, we may be able to help you claim the compensation you'll need to overcome this serious problem. Even if knotweed was already present when you bought your home, we may be able to seek compensation on your behalf if the previous owner failed to disclose its presence or a surveyor failed to spot it.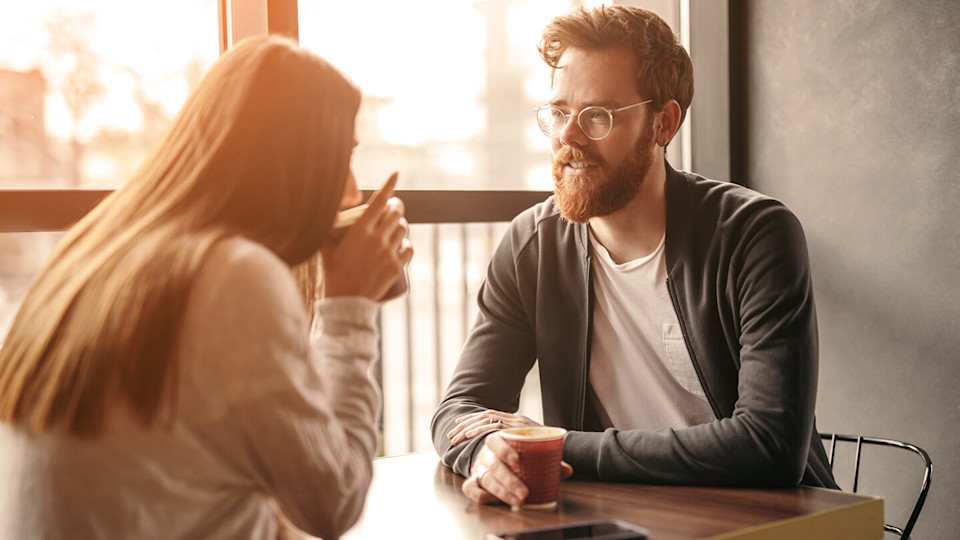 All you need to know about knotweed disputes
Slater and Gordon's experienced solicitors are here to advise you on all aspects of knotweed disputes. Call us on 0161 830 9632 or contact us and we'll call you.
Who's to blame for my Japanese knotweed?
Since it was introduced to Britain in the 19th century, Japanese Knotweed has spread across whole swathes of our island, largely due to careless landowners and property developers.
The most common reason for an infestation in residential gardens is that it has spread from adjacent commercial land such as railway embankments or construction sites.
It's rightly feared by homeowners because of its pernicious root system, which spreads at a depth of around three metres underground and can fatally undermine the foundations of your home.
This means that if you've identified Japanese knotweed in your garden, you can expect to face a bill of several thousand pounds in order to eradicate the problem before it can cause lasting damage to your home.
There are a number of circumstances that might help you to claim for the cost of remedial and eradication works and potentially claim additional compensation for any devaluation of your property that has inevitably occurred from the responsible parties. Examples of parties we can assist with actions against are:
A neighbour or the owner of neighbouring land where Japanese knotweed has been allowed to spread unchecked
Your surveyor should they have failed to spot the presence of Japanese knotweed when they surveyed the property prior to your purchase
The seller of the property where it can be proven that they knew knotweed was present but failed to disclose this in the Home Information Pack (also known as a Seller's Pack) that they completed when you bought the house from them
Rail companies or organisations where knotweed has spread from their network sites
If you've identified Japanese knotweed on your property, you need to act right away. Speak to an experienced Japanese knotweed solicitor today by calling 0161 830 9632 or by contacting us now so we can call you.
What will it cost to claim Japanese knotweed compensation?
In the first instance, where it can clearly be demonstrated that someone else was to blame for the presence of Japanese knotweed on your property, we'll often seek a swift resolution of the dispute and treatment of the knotweed.
For instance, where the knotweed has arrived on your property from another piece of land, it may be possible to negotiate terms whereby your neighbour or the neighbouring landowner covers all the costs of removing the knotweed from your property.
In cases where knotweed is present due to negligence by a landowner or developer, it's also quite likely that you're not alone in having this problem.
If you and a number of your near neighbours are in the same boat, and the same party is responsible, starting a Group Action following an attempt at dispute resolution may be the most cost-effective way to pursue your claim.
However, the most important thing is not to delay when you detect the presence of Japanese knotweed. To speak to an experienced Japanese knotweed solicitor, call us today on 0161 830 9632 or contact us now and we'll call you.
I have completed the online client satisfaction survey, with of course, first class ratings! You have resolved a complex issue with an uncomplicated and informative technique. I am most grateful, thank you.

Martin, Pembrokeshire (dispute resolution case) 
My wife and I have been very happy with the progress since your involvement in our case and we wish to thank you for bringing it to a satisfactory conclusion.

Mr Lewis, Flintshire (dispute resolution case)
"Brilliant from start to finish, they kept me updated and explained exactly what I had to do. 10/10!"

Damien Baker-Davis
"Really helpful and always on the other side of the phone if needed."

Ashley
"Thank you very much for your services provided and for making this process as simple and easy as possible!"

Mrs H, London