Commercial law
Insurance dispute solicitors
Most of us ensure that we've all the insurance we need to stay safe and legal. That usually means paying for car insurance, home insurance, travel insurance, health insurance and even pet insurance. Unfortunately, insurers don't always pay out when you make a claim, citing various terms, conditions and exclusions in your policy documents. That's when you may need legal help to start an insurance dispute.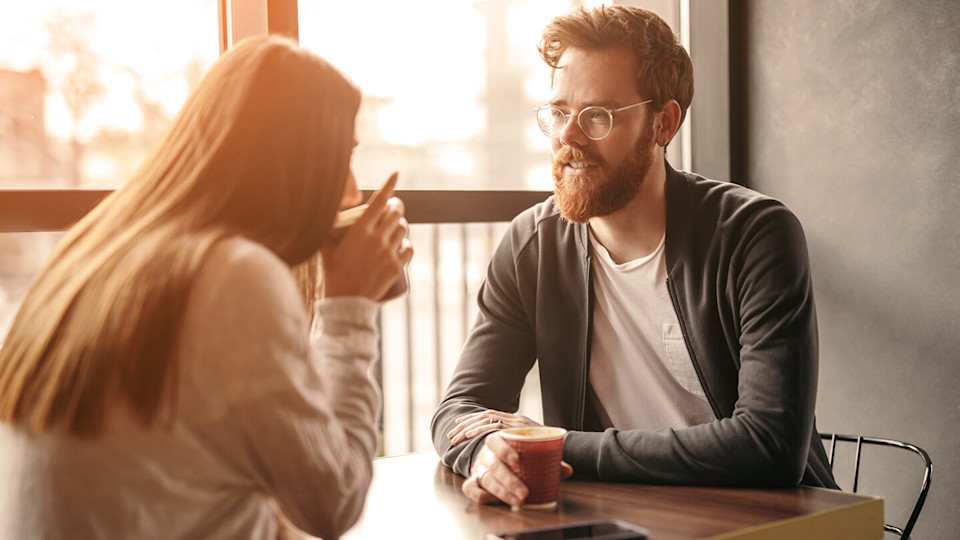 All you need to know about insurance disputes
Slater and Gordon's experienced solicitors are here to advise you on all aspects of insurance disputes. Call us on 0161 830 9632 or contact us and we'll call you.
What happens if my insurers won't pay out?
Carrying the right type and level of insurance is important to everyone. Car insurance is a legal requirement, and your mortgage provider probably insists that you have buildings insurance too.
However, beyond these two common types of insurance, it's very much up to you how much insurance you carry and what you have insurance for.
Most of us with family commitments will want a certain level of life insurance, and things like Personal Health Insurance and Critical Illness Cover are also very popular these days.
We all buy these policies on the assumption that when something goes wrong in our lives - from having the car stolen to becoming unable to work through illness or injury – our insurers will make a swift payment to help us carry on with life as best we can.
However, the fact is that insurance policies all come with significant terms, conditions and exclusions. Failure to understand and read your policy properly is at your own peril.
If you've made an insurance claim that you believe to be legitimate and your insurers have rejected your claim or offered you far less money than you expected, it may be worth talking to one of our insurance dispute experts.
We can examine the small print in your policy and advise you on whether you may have a case against your insurer. Just as importantly, we'll cut through the legalese and contractual language in your policy and tell you where you stand in plain English.
Call 0161 830 9632 or contact us now and we'll call you.
Why won't my insurer pay my claim?
There are many reasons why insurance companies reject valid claims. That's why it's essential to always be 100% honest and accurate when filling in the proposal form for any insurance. You should particularly watch out for potential problems on these insurance policies:
• Home contents insurance: These policies often depend on you having adequate door and window locks and a fully serviced alarm system. If you lose your possessions and make a claim, your insurer may reject it simply because they find that the details you gave were not 100% accurate. You also have to be careful about undervaluing your possessions. If you pay a contents policy based on a value of £50,000 for example, but their value turns out to be £100,000 at the time of a claim, the insurer won't pay you the full value of your loss. Instead, they will penalise you for being 50% under-insured by only paying you up to the £50,000 limit you were expecting to receive.
• Motor Insurance: Insurers expect you to be scrupulously accurate about your driving and claims record when you fill in the proposal form. If you fail to do so – by omitting to mention a single speeding offence four years ago, for example – your policy will effectively be invalid in the event of any claim. This applies even if your car is stolen, and the claim has nothing to do with the speeding offence.
Having said all of the above, not every insurance dispute relates to something straightforward. More commonly they arise out of terms, conditions and exclusions that are buried deep in the small print of your policy.
While it pays to be careful when applying for insurance, it's also a good idea to let our expert insurance solicitors look at your policy if you think that an insurer isn't playing fair when you claim.
Call us today on 0161 830 9632 or contact us now and we'll call you.
I have completed the online client satisfaction survey, with of course, first class ratings! You have resolved a complex issue with an uncomplicated and informative technique. I am most grateful, thank you.

Martin, Pembrokeshire (dispute resolution case) 
My wife and I have been very happy with the progress since your involvement in our case and we wish to thank you for bringing it to a satisfactory conclusion.

Mr Lewis, Flintshire (dispute resolution case)
Service so far has been exceptional.The phone was answered promptly and the claims process was explained in depth.Assistance was given via telephone to complete the necessary forms. Emails are answered promptly.

Steve C. (Trustpilot review)
Excellent Service! I was amazed at how professional and efficient this company dealt with our situation to our total satisfaction. Would highly recommend and definite 5 STARS!

Brian H. (Trustpilot review)
There has been no nonsense, the claim has been dealt with in a professional manner & at a good pace. The staff are friendly & speak clearly, they explained what is taking place there & then as well as what will take place next, reassuring you every step of the way, Slater & Gordon was recommended to me & would recommend them to anyone who was interested

Kevin (Trustpilot review)