Commercial law
Insolvency solicitors
With the best will in the world, it's possible for every business to become insolvent and for every individual to go bankrupt. These things usually happen through circumstances beyond your control rather than financial recklessness. The important thing to remember is that there's always a way through this situation, and that taking expert legal advice regarding your insolvency is essential if you're to stay on the right side of the law.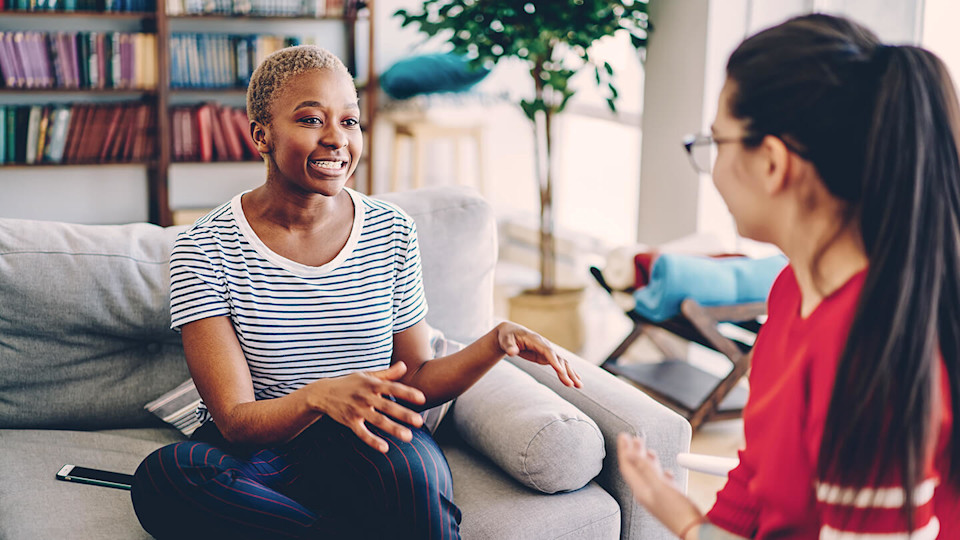 All you need to know about insolvency
Slater and Gordon's experienced solicitors are here to advise you on all aspects of insolvency. Call us on 0161 830 9632 or contact us and we'll call you.
How can you help me with insolvency?
Insolvency is a double-edged sword. It's an extremely uncomfortable predicament if it's happening to you but it's also hard if you're owed money by a person or business that's facing insolvency.
Put simply, insolvency means having insufficient funds to pay your debts; a situation that's as complicated as it's uncomfortable, involving issues such as tax, property, employment and even your family life.
Yet amidst all the uncertainty that insolvency and impending bankruptcy can cause, the one sure fact is that the sooner you take action to get on top of your finances and engage with your creditors, the better your situation will become.
If you're faced with either personal or business insolvency – or are owed money by someone that is – speak to one of our experienced insolvency solicitors right away.
Call 0161 830 9632 or contact us now and we'll call you.
How can you help me to deal with insolvency?
It's important to understand that time is of the essence when it comes to insolvency; whether you're the debtor or a creditor.
If you're facing insolvency:

Particularly as a business, it's illegal to trade insolvently, and you may well find yourself in trouble with the authorities if you continue to accumulate debts that you know will never be repaid, or continue to take a salary or dividends while failing to pay tax, vat or national insurance. We can advise you on how best to avoid these pitfalls and also offer assistance should you find yourself under investigation by

HMRC

.
If you're a creditor:

It's essential to act immediately when you discover that a person or business that owes you money is facing insolvency. Their assets will be available to help settle some or all of the debt very briefly, and you shouldn't miss this small window of opportunity.
Whichever side of the fence you're on, remaining compliant with the law while looking after your personal or business interests requires expert and immediate advice from an experienced insolvency solicitor. Call us today on 0161 830 9632 or contact us now and we'll be happy to call you.
I have completed the online client satisfaction survey, with of course, first class ratings! You have resolved a complex issue with an uncomplicated and informative technique. I am most grateful, thank you.

Martin, Pembrokeshire (dispute resolution case) 
My wife and I have been very happy with the progress since your involvement in our case and we wish to thank you for bringing it to a satisfactory conclusion.

Mr Lewis, Flintshire (dispute resolution case)
Service so far has been exceptional.The phone was answered promptly and the claims process was explained in depth.Assistance was given via telephone to complete the necessary forms. Emails are answered promptly.

Steve C. (Trustpilot review)
Excellent Service! I was amazed at how professional and efficient this company dealt with our situation to our total satisfaction. Would highly recommend and definite 5 STARS!

Brian H. (Trustpilot review)
There has been no nonsense, the claim has been dealt with in a professional manner & at a good pace. The staff are friendly & speak clearly, they explained what is taking place there & then as well as what will take place next, reassuring you every step of the way, Slater & Gordon was recommended to me & would recommend them to anyone who was interested

Kevin (Trustpilot review)