Commercial law
Contract drafting
The world of business runs on contracts, but you might be surprised to learn that not all contracts are created equally. If they're sloppily drafted, or simply unreasonable in their terms, contracts can be unenforceable in a court of law. That's why, whether you need amendments to an existing contract or a new and entirely bespoke contract, expert contract drafting is essential.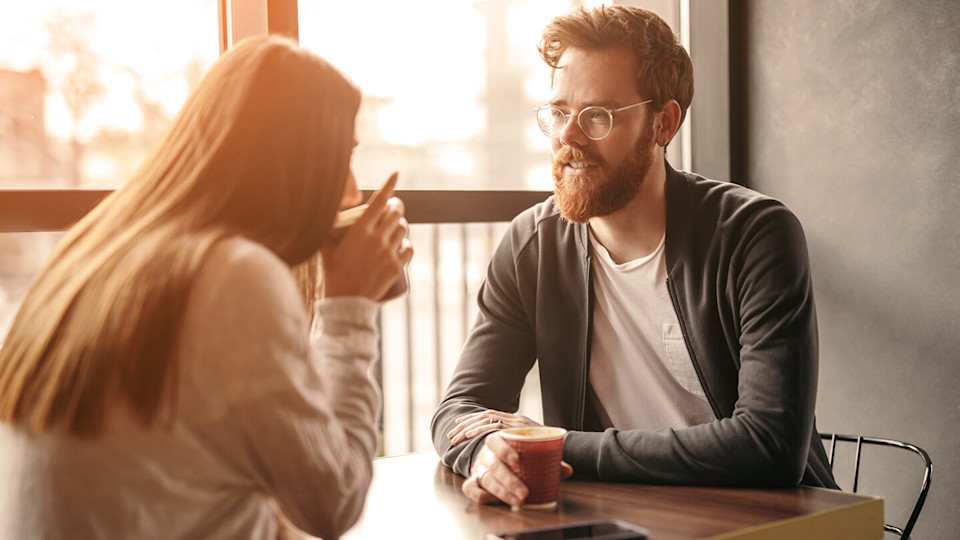 All you need to know about contract drafting
Slater and Gordon's experienced solicitors are here to advise you on all aspects of contract drafting. Call us on 0161 830 9632 or contact us and we'll call you.
Can you really draft a watertight contract?
In a great many cases when contractual disputes arise, the fault doesn't lie simply with one party that has – either deliberately or inadvertently - breached the terms of the contract. Quite often, contracts can be so vaguely worded that they entirely fail to clarify the obligations of one or both parties.
Equally, where the wording or structure of contractual clause is unclear or contradictory, the contract can become legally unenforceable.
After all, there are a multitude of cases on record to show that, for example, it only requires the word 'may' to be mistakenly used instead of the word 'must' in a contract for the meaning to change entirely and for the contract to become unenforceable due to the mistake.
In some cases, even a skilfully drafted contract may be unenforceable in court if its terms are demonstrably unfair or unreasonable.
Slater and Gordon's contract drafting solicitors are here to help you create contracts that are clear, reasonable and enforceable, written in English that is as clear and plain as the law allows.
We can do that thanks to our wealth of experience, and because the solicitors that draft every contract here are also experienced litigators, with a keen eye for the ambiguous clause and an inexact choice of syntax.
For your additional peace of mind, we're also familiar with all the standard forms, including JCT, IChemE, FIDIC and PPC.
To find out more about our specialist contract drafting services, call 0161 830 9632 or contact us now and we'll be happy to call you.
I have completed the online client satisfaction survey, with of course, first class ratings! You have resolved a complex issue with an uncomplicated and informative technique. I am most grateful, thank you.

Martin, Pembrokeshire (dispute resolution case) 
My wife and I have been very happy with the progress since your involvement in our case and we wish to thank you for bringing it to a satisfactory conclusion.

Mr Lewis, Flintshire (dispute resolution case)
"Brilliant from start to finish, they kept me updated and explained exactly what I had to do. 10/10!"

Damien Baker-Davis
"Really helpful and always on the other side of the phone if needed."

Ashley
"Thank you very much for your services provided and for making this process as simple and easy as possible!"

Mrs H, London