Regulatory defence
Trading Standards investigation solicitors
Your local authority will employ a number of Trading Standards officers who are empowered to undertake investigations and to bring civil and criminal charges against you. It's in this instance that we may be able to help you.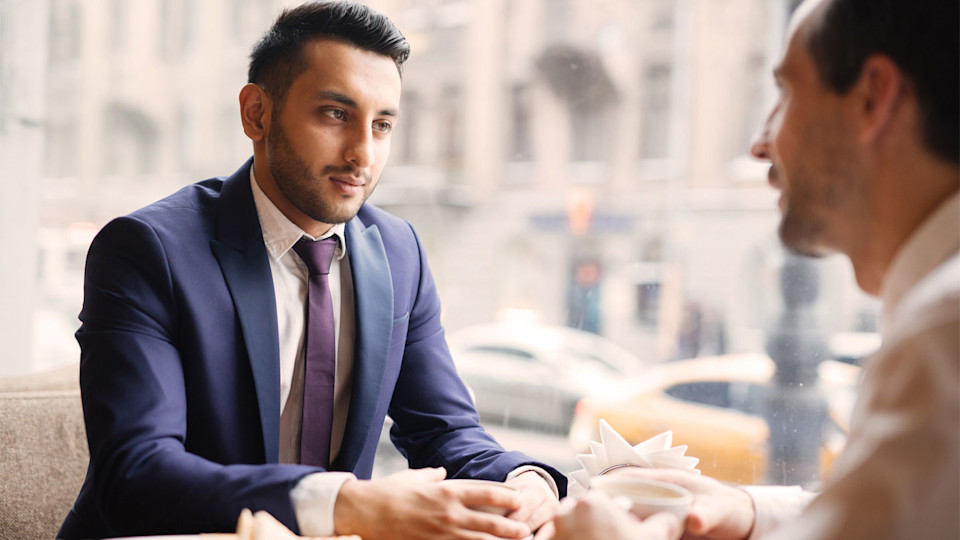 Trading Standards investigation solicitors
Slater and Gordon's specialist team of lawyers have the experience and the approach you need. Call us now on 0330 041 5869 or contact us and we'll call you back.
Talk to a Trading Standards solicitor today
Contact us
Do I need a solicitor for a Trading Standards investigation?
In the most serious cases, Trading Standards prosecutions under the Consumer Protection from Unfair Trading Regulations 2008 can lead to substantial fines and even custodial sentences.
It's important to understand that Trading Standards officers aren't simply interested in the quality of your goods and services; the Consumer Protection from Unfair Trading Regulations 2008 place a far-reaching duty on traders not to use unfair commercial practices such as high-pressure selling techniques, misleading advertising, products claiming to cure illnesses, closing down sales where the intent is to remain open and even the misrepresentation of 'free' items.
For all these reasons and more, you should seek legal advice as soon as you become aware of a Trading Standards investigation: preferably before responding to allegations in any way. We'll then be able to advise you of your rights and if necessary accompany you to an interview under caution at Local Authority offices or a Police station. Talk to one of our specialist solicitors today by calling 0330 041 5869 or contact us and we'll be happy to call you.
What sort of issues do Trading Standards look into?
In addition to the unlawful trading practices specifically detailed above, your local Trading Standards officers will have an active interest in these areas:
Consumer Rights
Faulty workmanship
Counterfeit Goods
Distance selling regulations
Weights and Measures
Food Safety
Animal Welfare
The Sale of Age-Restricted Products
Fair Trading
Food Labelling and Descriptions
Trading Standards investigations can arise for a number of reasons. In some cases, members of the public may have been sufficiently unimpressed with a trader's products or service that they make a complaint through the Citizens Advice website.
It's also worth being aware that many Trading Standards officers carry out mystery shopper visits, which can provide compelling evidence of an offence if you make a mistake when serving them.
Yet however a complaint has arisen against you, we've the specialist knowledge of trading and consumer law to help protect you during an investigation and defend you in the event that it leads to proceedings being taken.
Talk to one of our experienced Trading Standards investigation experts today by calling 0330 041 5869 or contact us and we'll call you.
My solicitor was caring, professional, thorough in her approach and her attention details was what was needed on the day. I had a positive result that day and I am certain that without their help this would not have been possible.

Anonymous (criminal defence case)
We have no hesitation in recommending your company to our friends and family. You have always been on hand to answer any queries and was able to explain every step of the process in a clear and concise way. It has been one of the most upsetting and stressful times over the last month or so, but has helped having you on our side.

G B (criminal defence case)
I was represented by Slater and Gordon in a drink driving case. They could not have been more helpful. My solicitor supported me with understanding and consideration; listening to my concerns and worries prior to the case, whilst supplying me with sensible and practical advice. I could not have managed this awful experience without the support I gained from Slater and Gordon.

Mrs A, South East (criminal defence case)
I found my solicitor to be friendly, professional and courteous and furthermore always available either by phone or near instant email replies. My case looked cut and dry and I was expecting a lengthy ban and fine, but somehow the case was thrown out!

Mr Q, Essex (criminal defence case)
From start to finish Slater and Gordon solicitors dealt with my case in a fantastic fashion. My solicitor was outstanding. He was thorough and diligent in his work, his professional approach ensured that I was at ease with my situation. I felt that I was in safe hands. I couldn't recommend them highly enough.

S S (criminal defence case)