Professional misconduct
GDC investigation solicitors
If you're a dentist facing a General Dental Council (GDC) investigation, you need specialist legal advice and representation. Our misconduct lawyers have a wealth of experience in understanding and defending against precisely these matters.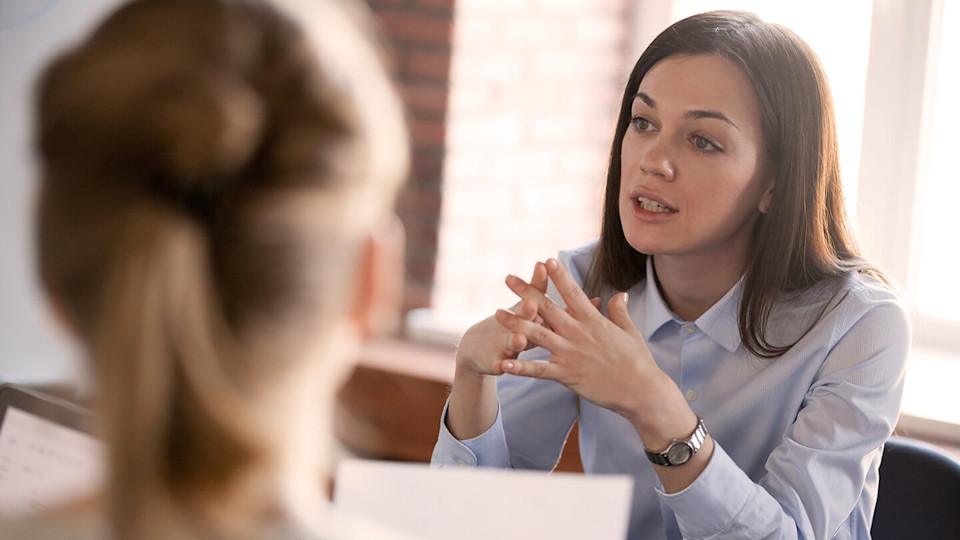 Experienced GDC investigation solicitors
Slater and Gordon's specialist team of professional misconduct lawyers have the experience and the approach you need. Call us now on 0330 041 5869 or contact us and we'll call you.
Do I need a solicitor for a GDC investigation?
However skilled you are as a dentist the nature of your work makes it a very real possibility that you'll find yourself facing a General Dental Council (GDC) Fitness to Practice hearing at some time in your career.
Naturally, this can be a worrying life experience for even the most skilled dentists, with severe and even career-threatening sanctions a distinct possibility.
That's why it's essential to seek specialist legal advice and representation as soon as you become aware of patient accusations or GDC proceedings.
Importantly, our comprehensive service also includes the provision of representation and advice in the case of criminal investigations, patient allegations and all GDC regulatory proceedings.
Our experienced dental defence lawyers are here to help by by:
•    Defending you in General Dental Council (GDC)
•    Representing and advising you in appeals and judicial review cases against GMC decisions or other court and tribunal findings
Talk to one of our dental specialists today by calling 0330 041 5869 or contact us and we'll be happy to call you back.
How much does legal help for a GMC investigation cost?
Our initial consultation for dentists is completely free. If you're aware of any current investigation, allegations or proceedings it's essential to call us as soon as possible for a free consultation and a 'sense check' of the facts as they stand.
Unlike Barristers, whose experience may be restricted largely to providing advocacy at a hearing or tribunal, our support is based upon a comprehensive service to prepare for and defend against all disciplinary issues.
We're also happy to deal directly with your indemnity insurers or talk to you about staged, fixed fee payments if that's preferable to you.
Talk to our experienced professional misconduct experts 24 hours a day by calling 0330 041 5869 or by contacting us so we can call you back.
From start to finish Slater and Gordon solicitors dealt with my case in a fantastic fashion. My solicitor was outstanding. He was thorough and diligent in his work, his professional approach ensured that I was at ease with my situation. I felt that I was in safe hands. I couldn't recommend them highly enough.

S S (criminal defence case)
My solicitor has the knack of getting straight to the point. She then pursues that point fearlessly on her client's behalf. Moreover, she conducts herself with such good humour and charm as to raise one's spirits whatever the difficulties. Loyalty is her middle name.

Anonymous (Professional misconduct case)
I found my solicitor to be friendly, professional and courteous and furthermore always available either by phone or near instant email replies. My case looked cut and dry and I was expecting a lengthy ban and fine, but somehow the case was thrown out!

Mr Q, Essex (criminal defence case)
We have no hesitation in recommending your company to our friends and family. You have always been on hand to answer any queries and was able to explain every step of the process in a clear and concise way. It has been one of the most upsetting and stressful times over the last month or so, but has helped having you on our side.

G B (criminal defence case)
My solicitor was caring, professional, thorough in her approach and her attention details was what was needed on the day. I had a positive result that day and I am certain that without their help this would not have been possible.

Anonymous (criminal defence case)