Driving offences
Speeding offence solicitors
Have you been caught speeding? For speeding, you usually have to pay a fine and receive some penalty points, but you could also be at risk of disqualification. To establish the likely speeding penalty you might receive, use our online tool to get immediate legal advice.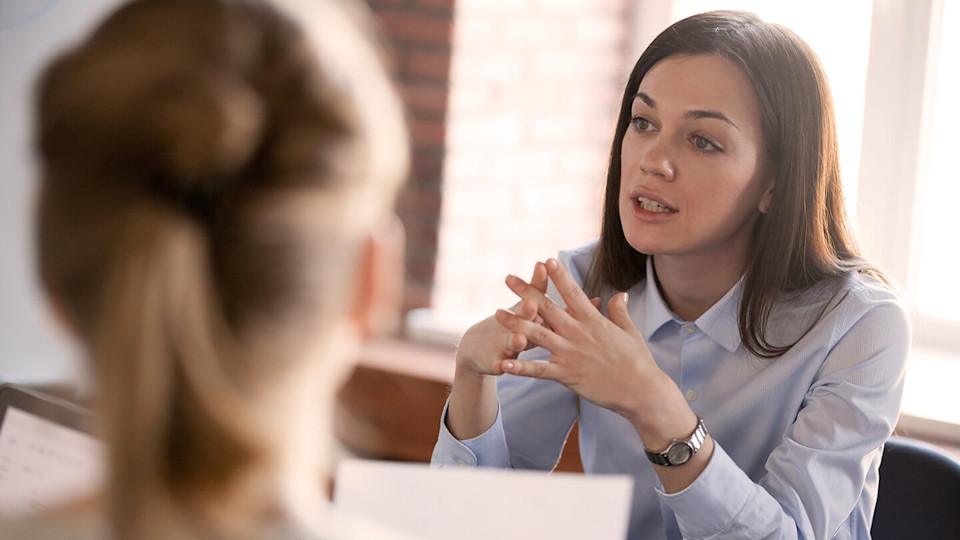 Have you been caught speeding?
From challenging existing cases to minimizing upcoming penalties, our expert team of speeding defence lawyers are here to help.
Call us 24/7 on 0330 041 5869 or contact us and we'll call you.
Immediate expert advice at your fingertips. Use our online tool to get legal advice on your circumstances straightaway.
Let's get started
Speeding fines explained
If you're caught speeding, you'll receive some form of penalty. This is usually a combination of different measures:
Being asked to complete a speed awareness course
Receiving three to six penalty points
Being disqualified from driving for a certain period of time
A fine
For the majority of cases, a Fixed Penalty Notice (FPN) is issued. This consists of a fixed fine of £100 and three penalty points on your licence.
If you're a new driver, the maximum number of points you can have on your licence is lower, with only six points within a two-year period. Read more about the penalty point system on the government website.
Receiving a speeding ticket
If you're caught speeding, the person who owns the vehicle will receive a Notice of Intended Prosecution (NIP) by post within 14 days of the offence. This usually includes the details of the offence, such as:
the location where it took place
the time and date
the speed at which you were travelling
The NIP is accompanied by a document known as a Section 172 notice which asks for information relating to the identity of the driver.
If you were stopped by a police officer, you might not receive a NIP. The police officer can give you a verbal warning of prosecution.
Even if you want to challenge the speeding allegation or the issue of the ticket, the person to whom it's addressed must fill out the Section 172 notice and send it back within 28 days of it being issued.
The person who's nominated as being the driver of the vehicle will then receive a Section 172 notice.
You may then receive a fixed penalty offer, an offer of a speed awareness course or a

Single Justice Procedure

(SJP) notice referring the matter to be dealt with at Court.
If you want to challenge your speeding ticket, we recommend you get in touch with a legal advisor as soon as you've received the SJP.
Reasons for challenging a speeding ticket
A statement such as "I didn't realise I was speeding" isn't a defence. Reasons for challenging a speeding ticket can be:
You were not the driver of the car
The speed limit sign was missing
The speed limit sign was incorrect or not visible
The car was stolen
It's important to note that typing mistakes on the NIP, such as a misspelled name or incorrect date of birth, cannot be used when disputing a speeding ticket.
How can we assist you?
We can assist by thoroughly reviewing the evidence against you, providing clear and accurate advice as to the strengths and weaknesses of the case and how best to proceed. Slater and Gordon have successfully defended all types of speeding ticket offences.
Why work with a solicitor?
Our specialist knowledge enables us to assess the best strategy with a view to successfully defending your speeding offence or securing reduced punishment. This can be particularly crucial for people who've already accumulated penalty points on their driving licence, and who potentially face a ban from driving.
Costs of appealing a speeding ticket
Our fees are fixed and start at £250 + VAT for a review of the papers you've received and formal advice as to how best to proceed with your case. If your case proceeds to trial our fixed fees range between £3,000 - £5,000 + VAT and disbursements depending on the complexity of your case. Based on your individual circumstances we'll advise you on the best option for you.
How long will my case take?
It'll largely depend on the offence and if the case is a guilty plea or is going to trial. The usual timescale for a motoring offence case from when we're instructed is three to six months. We're able to give a more accurate timescale on individual cases when we've more details.
What are the speeding laws?
The national speed limits for standard vehicles in the UK are:
Built-up areas: 30mph (20mph in some areas)
Single carriageways: 60mph
Dual carriageways & motorways: 70mph unless stated otherwise
From start to finish Slater and Gordon solicitors dealt with my case in a fantastic fashion. My solicitor was outstanding. He was thorough and diligent in his work, his professional approach ensured that I was at ease with my situation. I felt that I was in safe hands. I couldn't recommend them highly enough.

S S (criminal defence case)
My solicitor was caring, professional, thorough in her approach and her attention details was what was needed on the day. I had a positive result that day and I am certain that without their help this would not have been possible.

Anonymous (criminal defence case)
We have no hesitation in recommending your company to our friends and family. You have always been on hand to answer any queries and was able to explain every step of the process in a clear and concise way. It has been one of the most upsetting and stressful times over the last month or so, but has helped having you on our side.

G B (criminal defence case)
I was represented by Slater and Gordon in a drink driving case. They could not have been more helpful. My solicitor supported me with understanding and consideration; listening to my concerns and worries prior to the case, whilst supplying me with sensible and practical advice. I could not have managed this awful experience without the support I gained from Slater and Gordon.

Mrs A, South East (criminal defence case)
I found my solicitor to be friendly, professional and courteous and furthermore always available either by phone or near instant email replies. My case looked cut and dry and I was expecting a lengthy ban and fine, but somehow the case was thrown out!

Mr Q, Essex (criminal defence case)