Driving offences
Early reinstatement of a driving licence
Section 42 of the Road Offences Act 1988 states that, depending on the circumstances, those disqualified for more than two years may apply for early reinstatement of their licence once the initial two years has passed. Our expert solicitors explain how and why we may be able to help with early reinstatement of your driving licence.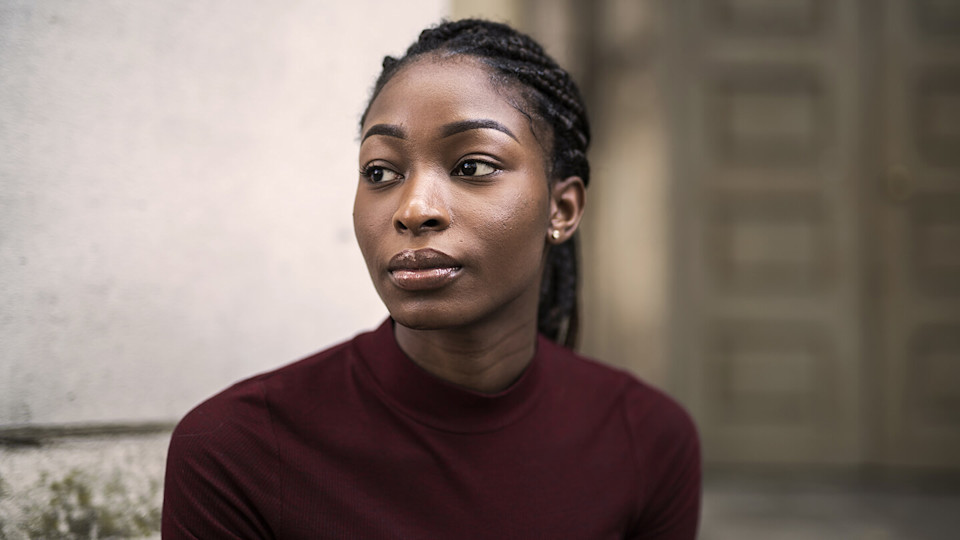 Licence disqualification solicitors
Slater and Gordon's experienced road traffic defence lawyers have the experience and the expertise to help get your licence back. Call us now on 0330 041 5869 or contact us and we'll call you.
How do I get my licence reinstated early?
If you've been disqualified from driving for more than two years, the law allows you to apply for your licence to be reinstated after as little as the first two years of your disqualification have elapsed. In practice this means that when you've been disqualified for:
4 years or less: You can apply for reinstatement after two years
4-10 years: You can apply for reinstatement after half of the disqualification period has elapsed
10+ years: You can apply for reinstatement after five years
This isn't to say that you'll automatically have your licence reinstated simply because you make an application. You'll need an expert solicitor to argue on your behalf in the court that issued your driving ban in the first place. In most cases, the Police and the Crown Prosecution Service (CPS) will oppose this early reinstatement and the court will need to be convinced either by new evidence or perhaps by a change in your circumstances.
Some of the arguments that may sway a court in the right circumstances include:
Facts that explain why you committed the offence, which weren't taken into account at the time you received your disqualification from driving.
Evidence of your good conduct and good character since you were disqualified: such as proof that you've overcome drinking problems or drug addiction, where that was a factor in your disqualification.
Facts about your family circumstances and employment status that might cause the court to show lenience.
It goes without saying that the result of these applications is always uncertain and very much depends on your solicitor making a compelling case on your behalf before the court. It's also worth noting that if your application is refused, you'll have to wait a full three months before making another application.
If you believe there are grounds for having your driving licence reinstated before your disqualification expires, you should talk to an expert road traffic offence solicitor today. Call us now on 0330 041 5869 or contact us online and we'll call you.
My solicitor was caring, professional, thorough in her approach and her attention details was what was needed on the day. I had a positive result that day and I am certain that without their help this would not have been possible.

Anonymous (criminal defence case)
We have no hesitation in recommending your company to our friends and family. You have always been on hand to answer any queries and was able to explain every step of the process in a clear and concise way. It has been one of the most upsetting and stressful times over the last month or so, but has helped having you on our side.

G B (criminal defence case)
I was represented by Slater and Gordon in a drink driving case. They could not have been more helpful. My solicitor supported me with understanding and consideration; listening to my concerns and worries prior to the case, whilst supplying me with sensible and practical advice. I could not have managed this awful experience without the support I gained from Slater and Gordon.

Mrs A, South East (criminal defence case)
I found my solicitor to be friendly, professional and courteous and furthermore always available either by phone or near instant email replies. My case looked cut and dry and I was expecting a lengthy ban and fine, but somehow the case was thrown out!

Mr Q, Essex (criminal defence case)
From start to finish Slater and Gordon solicitors dealt with my case in a fantastic fashion. My solicitor was outstanding. He was thorough and diligent in his work, his professional approach ensured that I was at ease with my situation. I felt that I was in safe hands. I couldn't recommend them highly enough.

S S (criminal defence case)