Criminal law
New driver licence revocation
Passing your driving test is hard and having your new licence revoked is very easy. If you pick up just six penalty points in the first two years after passing your test, your driving licence will be automatically revoked, as we explain in this short guide for new drivers.
New driver solicitors
Slater and Gordon's experienced road traffic lawyers have the experience and the expertise you need to help keep your licence. Call us now on 0330 041 5869 or contact us and we'll call you.
Criminal law
How can we help?
Our road traffic defence solicitors are experts in a wide variety of situations, click below to read more about how they can help you.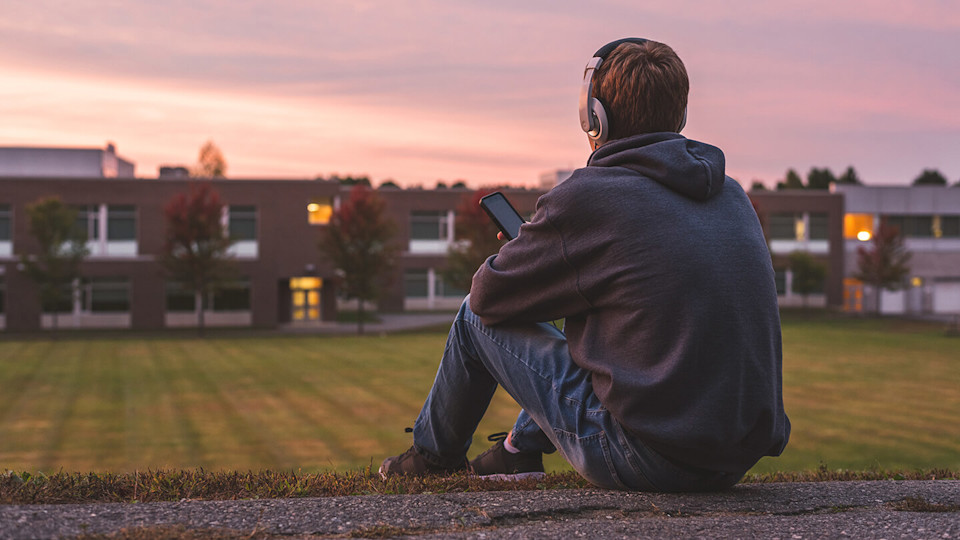 Are you a new driver with points on your licence?
The UK driving test is now harder to pass than ever before. Just as importantly, recent legal
changes under the Road Traffic (New Drivers) Act 1995 mean that every new driver is effectively on probation for the first two years after passing their driving test.
Accumulate just six penalty points in this period – which you could easily do by being caught driving at 33mph in a 30mph zone twice – and your driving licence will be immediately revoked.
In many ways, this is worse than receiving a disqualification, as your licence won't be automatically restored to you after six or twelve months. Instead, you will have to re-apply for a provisional licence and then sit both parts of your driving test again. This means that you're to all intents and purposes banned from driving alone for at least nine months, even if you manage to sail through both parts of the test again at the first time of asking.
Naturally, this means that new drivers need to take exceptional care behind the wheel, and practice good driving habits that will last you a lifetime.
However, if you're a new driver and are facing the prospect of accumulating six points, it may be worth talking to one of our experienced road traffic solicitors to see if there's any way to avoid revocation of your licence.
Call us right away on 0330 041 5869 or contact us and we'll call you.
Is there any way to avoid licence revocation?
Every road traffic offence may be challenged in court, or at least mitigated against by an experienced solicitor. In the first instance, this may mean refusing to accept a fixed penalty notice that would put you on or over six points, and instead choose to defend the charge in court.
Even when there's no possibility of avoiding a guilty verdict, we may be able to prevent a licence revocation by asking the court for a short disqualification instead. After all, being disqualified for three or six months before automatically being able to drive again is always better than having to start from scratch.
If you're in danger of having your driving licence revoked due to accumulating six or more penalty points, you've nothing to lose and a lot to gain by talking to one of our driving offence solicitors about your circumstances.
Call us right away on 0330 041 5869 or contact us and we'll call you.
From start to finish Slater and Gordon solicitors dealt with my case in a fantastic fashion. My solicitor was outstanding. He was thorough and diligent in his work, his professional approach ensured that I was at ease with my situation. I felt that I was in safe hands. I couldn't recommend them highly enough.

S S (criminal defence case)
My solicitor was caring, professional, thorough in her approach and her attention details was what was needed on the day. I had a positive result that day and I am certain that without their help this would not have been possible.

Anonymous (criminal defence case)
We have no hesitation in recommending your company to our friends and family. You have always been on hand to answer any queries and was able to explain every step of the process in a clear and concise way. It has been one of the most upsetting and stressful times over the last month or so, but has helped having you on our side.

G B (criminal defence case)
I was represented by Slater and Gordon in a drink driving case. They could not have been more helpful. My solicitor supported me with understanding and consideration; listening to my concerns and worries prior to the case, whilst supplying me with sensible and practical advice. I could not have managed this awful experience without the support I gained from Slater and Gordon.

Mrs A, South East (criminal defence case)
I found my solicitor to be friendly, professional and courteous and furthermore always available either by phone or near instant email replies. My case looked cut and dry and I was expecting a lengthy ban and fine, but somehow the case was thrown out!

Mr Q, Essex (criminal defence case)