Criminal law
HMRC tax investigation solicitors
HMRC is empowered to conduct both civil and criminal investigations into UK taxpayers. Our tax solicitors are here to work with you and your accountant to help avoid the threat of criminal charges being brought.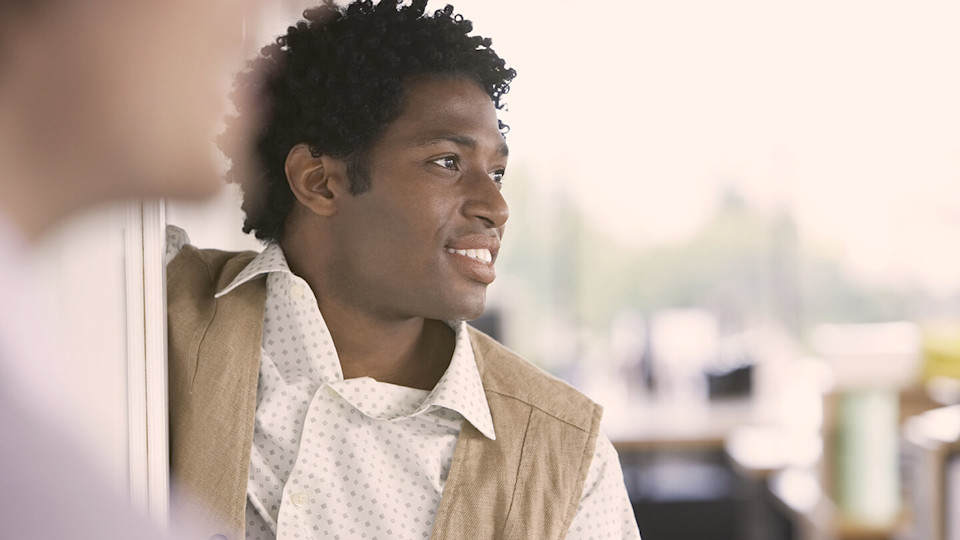 Under investigation by HMRC?
Slater and Gordon's specialist tax investigation solicitors are here to help when you're being investigated or prosecuted. Call us 24/7 on 0330 041 5869 or contact us and we'll call you.
How can you help if I'm being investigated by HMRC?
Her Majesty's Revenue & Customs service (HMRC) has a duty to ensure that all due taxes are paid to the Crown. It therefore has the power to conduct civil and criminal investigations and seek appropriate restitution or penalties where necessary. Naturally, in cases of serious misconduct and dishonesty, HMRC will often seek a criminal prosecution and a severe punishment in order to send a deterrent message.
Their greatest remit is to ensure that the Treasury receives all of the tax receipts it's owed, which gives them a certain amount of discretion when they have to decide between a civil or criminal investigation.
Our tax investigation solicitors are here to advise in both types of investigation. We work closely with you and your accountant to attempt to ensure that a prosecution is not brought and that where taxes are found to be outstanding, any penalties and interest elements imposed on an assessment are kept to a minimum.
If you're being investigated by HMRC or have discovered errors in your tax reporting from previous years that you wish to disclose - call us on 0330 041 5869 to speak to a solicitor for specialist tax advice.
Is honesty the best policy when dealing with HMRC?
When deciding whether to treat a case as a civil or a criminal matter, HMRC will consider if you've made a complete and prompt disclosure of any offences or errors that might have been committed. For this reason, we ensure that any disclosure report in our possession is protected by full legal protection privilege at all times. This gives you the confidence to make a full declaration to our regulatory experts, who can advise you on the consequences of a full disclosure to HMRC, as well as how best to handle the disclosure process and any subsequent investigation and negotiations.
Why choose Slater and Gordon?
You can trust us to help you with these delicate matters because our tax investigation solicitors are recognised as leading practitioners in this field, thanks to their extensive experience of dealing with HM Revenue & Customs prosecutions and investigations.
To speak to an experienced tax investigation solicitor about active or potential investigations by HMRC, call us 24/7 on 0330 041 5869, or contact us and we'll call you.
From start to finish Slater and Gordon solicitors dealt with my case in a fantastic fashion. My solicitor was outstanding. He was thorough and diligent in his work, his professional approach ensured that I was at ease with my situation. I felt that I was in safe hands. I couldn't recommend them highly enough.

S S (criminal defence case)
My solicitor was caring, professional, thorough in her approach and her attention details was what was needed on the day. I had a positive result that day and I am certain that without their help this would not have been possible.

Anonymous (criminal defence case)
We have no hesitation in recommending your company to our friends and family. You have always been on hand to answer any queries and was able to explain every step of the process in a clear and concise way. It has been one of the most upsetting and stressful times over the last month or so, but has helped having you on our side.

G B (criminal defence case)
I was represented by Slater and Gordon in a drink driving case. They could not have been more helpful. My solicitor supported me with understanding and consideration; listening to my concerns and worries prior to the case, whilst supplying me with sensible and practical advice. I could not have managed this awful experience without the support I gained from Slater and Gordon.

Mrs A, South East (criminal defence case)
I found my solicitor to be friendly, professional and courteous and furthermore always available either by phone or near instant email replies. My case looked cut and dry and I was expecting a lengthy ban and fine, but somehow the case was thrown out!

Mr Q, Essex (criminal defence case)