Criminal law
International business crime solicitors
Cross border cooperation between law enforcement and other government agencies mean that doing business with other countries can be fraught with danger. That's when our experienced lawyers may be able to help.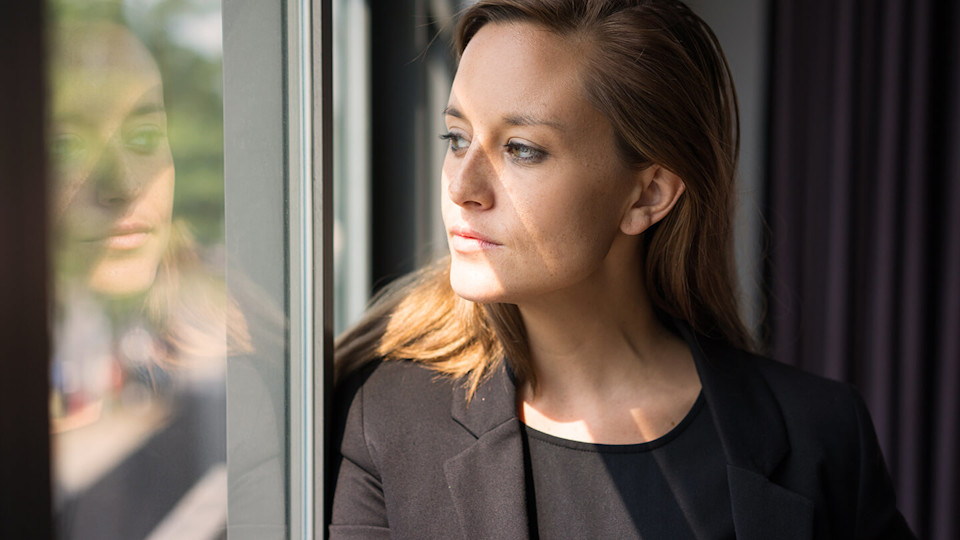 Under investigation for an international crime?
Slater and Gordon's specialist lawyers are here to help whether you're being investigated or prosecuted. Call us 24/7 on 0330 041 5869 or contact us and we'll call you.
Can you help with an international criminal investigation?
Cross border cooperation between law enforcement agencies and other regulatory bodies means that doing business in other countries can lead to unexpected complications including breaches of local and international law.
This relatively new phenomenon is largely driven by the growth of international markets and the attendant growth of money laundering, which often involves organised crime, not to mention funding for international terrorist organisations.
Against this backdrop, it's easy to see how companies and individuals trading across frontiers might unknowingly become involved with clients, customers or even suppliers who have connections to illegal activities and the proceeds of crime.
If you're being investigated with regard to international or multinational crimes, call us on 0330 041 5869 24 hours a day, 7 days a week, or contact us and we'll call you.
What sort of international cases can we help you with?
Our specialist team has dealt with a plethora of international crime investigations, including but not limited to a number of high profile and often complex cases, including:
High yield investment (

Ponzi

) fraud in multiple jurisdictions
An investigation relating to the construction of a world-renowned library in Egypt
Helping a Marine & Oil Services company to be acquitted following a corruption prosecution brought by the Overseas Corruption Unit of the City of London Police
A European investigation connected to the export of valuable works of art
Representing a senior director in an investigation concerning World Bank contracts in Africa
Defending a senior executive in a prosecution concerning payments in Azerbaijan and Nigeria
Assisting the former CEO and other senior directors of a leading UK plc in relation to corruption proceedings in Austria
Acting for a key witness in evidence given to the SFO in relation to a high-profile defence contract investigation emanating from the Middle East
We have the expertise and experience to advise both individuals and businesses on all aspects of international and multinational legal processes, including:
Responding to information requests made by a Mutual Legal Assistance request
Preparing clients for interview by overseas and UK authorities
Resisting extradition requests
Securing assistance from our network of International Lawyers and other experts.
To speak to an experienced, specialist lawyer about active or potential international investigations, call us 24/7 on 0330 041 5869, or contact us and we'll call you.
From start to finish Slater and Gordon solicitors dealt with my case in a fantastic fashion. My solicitor was outstanding. He was thorough and diligent in his work, his professional approach ensured that I was at ease with my situation. I felt that I was in safe hands. I couldn't recommend them highly enough.

S S (criminal defence case)
My solicitor was caring, professional, thorough in her approach and her attention details was what was needed on the day. I had a positive result that day and I am certain that without their help this would not have been possible.

Anonymous (criminal defence case)
We have no hesitation in recommending your company to our friends and family. You have always been on hand to answer any queries and was able to explain every step of the process in a clear and concise way. It has been one of the most upsetting and stressful times over the last month or so, but has helped having you on our side.

G B (criminal defence case)
I was represented by Slater and Gordon in a drink driving case. They could not have been more helpful. My solicitor supported me with understanding and consideration; listening to my concerns and worries prior to the case, whilst supplying me with sensible and practical advice. I could not have managed this awful experience without the support I gained from Slater and Gordon.

Mrs A, South East (criminal defence case)
I found my solicitor to be friendly, professional and courteous and furthermore always available either by phone or near instant email replies. My case looked cut and dry and I was expecting a lengthy ban and fine, but somehow the case was thrown out!

Mr Q, Essex (criminal defence case)