Criminal law
Health, safety and the environment (HSE) solicitors
The HSE and the Environment Agency have considerable powers to enforce regulations and to prosecute whenever breaches occur. Our specialist HSE solicitors are here to guide you through all investigations and prosecutions.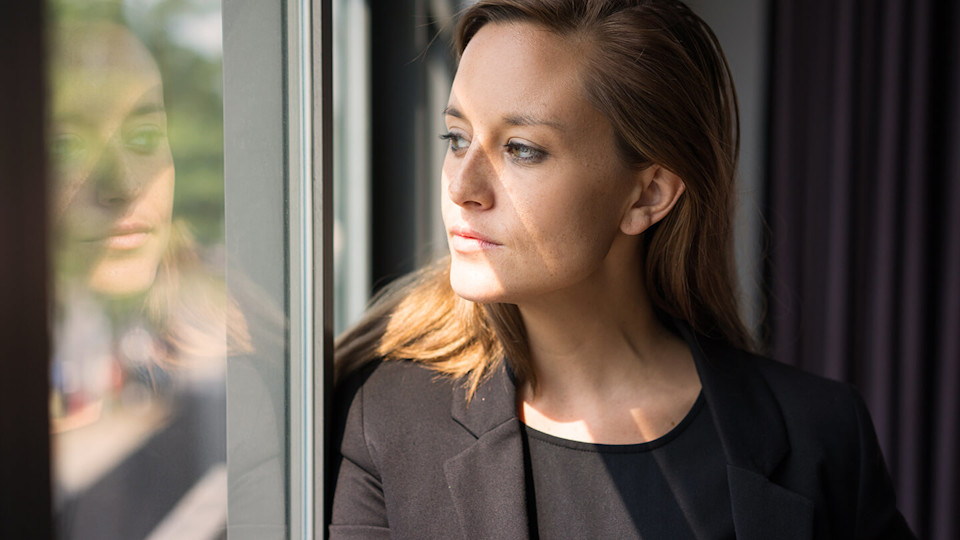 Problems with HSE or the Environment Agency?
Slater and Gordon's specialist health, safety and environment solicitors are here to help when you're being investigated or prosecuted. Call us 24/7 on 0330 041 5869 or contact us and we'll call you.
Can you help with HSE and Environment Agency investigations?
The Health and Safety Executive (HSE) and Environment Agency (EA) are government agencies with considerable powers within their respective remits. The HSE is responsible for the encouragement, regulation, and enforcement of health, safety and welfare in the workplace.
When they receive reports of unsafe practices, or there are any serious accidents on your premises, they've the power to investigate and prosecute business owners to the fullest extent of the law.
The Environment Agency is responsible for the protection and enhancement of the environment in England. While its title may seem less threatening than the HSE's, it carries no less power and has been behind a series of high-profile prosecutions where fines in excess of £500,000 have been levied.
If you've reason to believe that you're being investigated - or may potentially be prosecuted by either the HSE or the EA - you should seek expert legal advice right away from a HSE solicitor. Call us on 0330 041 5869 24 hours a day, 7 days a week, or contact us and we'll call you.
What sort of investigations can you help with?
The Health and Safety Executive and Environment Agency are primarily concerned with promoting and encouraging best practices. Where serious breaches of regulations occur, they've significant powers to investigate, with prosecutions for breaches sometimes even involving charges of corporate manslaughter.
In order to offer the best possible protection, we're available 24/7 to advise and represent you in relation to:
Enforcement Notices
On site investigations
Disclosure requests
Representation at Inquests
Representation at Court
To speak to an experienced, specialist HSE solicitor about active or potential investigations or prosecutions by the HSE or EA, you can call us 24/7 on 0330 041 5869, or contact us and we'll call you.
From start to finish Slater and Gordon solicitors dealt with my case in a fantastic fashion. My solicitor was outstanding. He was thorough and diligent in his work, his professional approach ensured that I was at ease with my situation. I felt that I was in safe hands. I couldn't recommend them highly enough.

S S (criminal defence case)
My solicitor was caring, professional, thorough in her approach and her attention details was what was needed on the day. I had a positive result that day and I am certain that without their help this would not have been possible.

Anonymous (criminal defence case)
We have no hesitation in recommending your company to our friends and family. You have always been on hand to answer any queries and was able to explain every step of the process in a clear and concise way. It has been one of the most upsetting and stressful times over the last month or so, but has helped having you on our side.

G B (criminal defence case)
I was represented by Slater and Gordon in a drink driving case. They could not have been more helpful. My solicitor supported me with understanding and consideration; listening to my concerns and worries prior to the case, whilst supplying me with sensible and practical advice. I could not have managed this awful experience without the support I gained from Slater and Gordon.

Mrs A, South East (criminal defence case)
I found my solicitor to be friendly, professional and courteous and furthermore always available either by phone or near instant email replies. My case looked cut and dry and I was expecting a lengthy ban and fine, but somehow the case was thrown out!

Mr Q, Essex (criminal defence case)