Criminal law
Bribery and corruption charges
Compliance with anti-corruption laws is crucial. If you've any doubts about your systems, or are under investigation, our specialist bribery and corruption solicitors have the experience and the pro-active approach you need.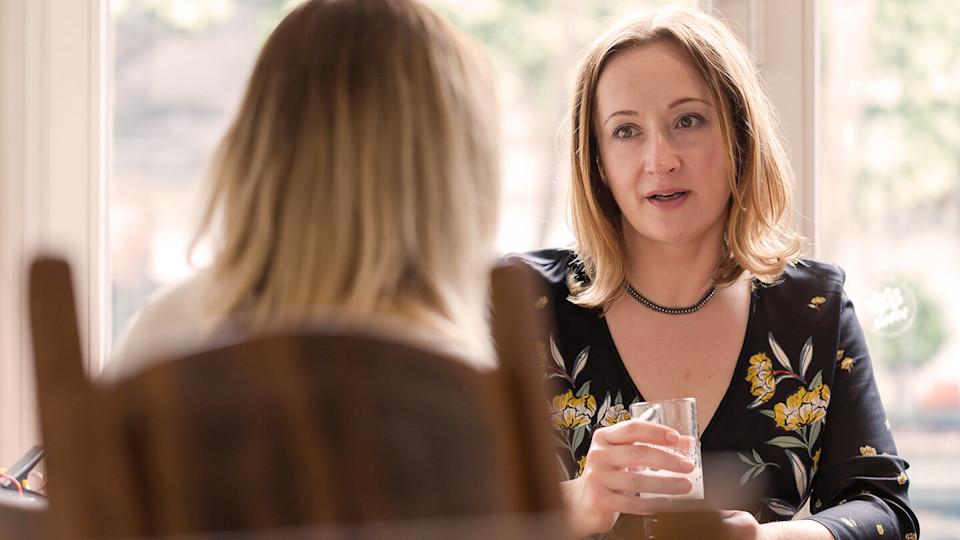 Under investigation for white collar crime?
Slater and Gordon's specialist bribery and corruption solicitors have a successful track record in defending bribery and corruption proceedings. Call us 24/7 on 0330 041 5869 or contact us and we'll call you.
How do I defend my business against corruption charges?
Modern legislation, including the Bribery Act 2010, is specifically drafted to make it easier to prosecute individuals and companies accused of corrupt business practices. This and related laws set out strict liabilities for any business that fails to prevent bribes being made, even without their knowledge and in overseas territories where certain practices may be part and parcel of the business landscape.
In the first instance, we're here to help you comply fully with the Bribery Act 2010, and related laws. We do this by assisting with the creation of bespoke compliance packages and training programmes to help prevent the circumstances occurring that could lead to criminal charges in the first place.
To find out more about staying compliant with the Bribery Act 2010 and all related laws, call us on 0330 041 5869 24 hours a day, 7 days a week, or contact us and we'll call you.
Can we help when you're under investigation?
Bribery and corruption charges can be brought against even the best-run companies; sometimes due to the careless actions of a third party or junior employee and almost always out of the blue. If you've become aware that anti-corruption enforcement agencies are investigating your operations, here or overseas, our specialist solicitors are here to help and advise you on a wide range of issues including:
Responses to dawn raids
Negotiation with prosecuting agencies
Preparing complex cases for trial
Successfully defending prosecutions
Representing witnesses and interested parties connected with corruption proceedings
Our specialist bribery and corruption lawyers have acted for clients on a number of high-profile cases. These clients include:
BAe
Balfour Beatty
Mabey & Johnson
Innospec
Macmillan Publishing
Alstom
To speak to an experienced, specialist lawyer about active or potential investigations into bribery and corruption, you can call us 24/7 on 0330 041 5869, or contact us and we'll call you.
From start to finish Slater and Gordon solicitors dealt with my case in a fantastic fashion. My solicitor was outstanding. He was thorough and diligent in his work, his professional approach ensured that I was at ease with my situation. I felt that I was in safe hands. I couldn't recommend them highly enough.

S S (criminal defence case)
My solicitor was caring, professional, thorough in her approach and her attention details was what was needed on the day. I had a positive result that day and I am certain that without their help this would not have been possible.

Anonymous (criminal defence case)
We have no hesitation in recommending your company to our friends and family. You have always been on hand to answer any queries and was able to explain every step of the process in a clear and concise way. It has been one of the most upsetting and stressful times over the last month or so, but has helped having you on our side.

G B (criminal defence case)
I was represented by Slater and Gordon in a drink driving case. They could not have been more helpful. My solicitor supported me with understanding and consideration; listening to my concerns and worries prior to the case, whilst supplying me with sensible and practical advice. I could not have managed this awful experience without the support I gained from Slater and Gordon.

Mrs A, South East (criminal defence case)
I found my solicitor to be friendly, professional and courteous and furthermore always available either by phone or near instant email replies. My case looked cut and dry and I was expecting a lengthy ban and fine, but somehow the case was thrown out!

Mr Q, Essex (criminal defence case)