Inclusion and diversity
BAME
We're committed to creating an environment where all our colleagues reach their full potential, regardless of race or ethnicity.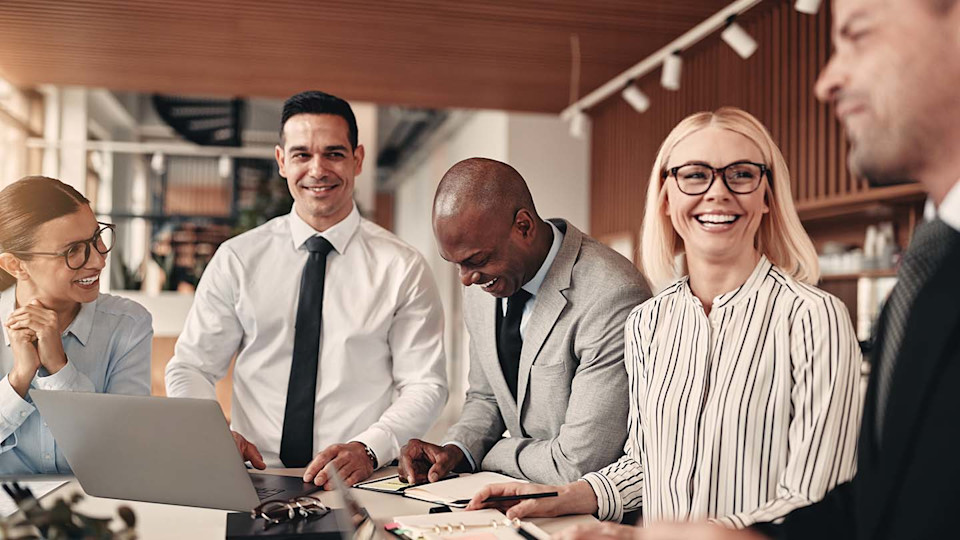 Our BAME working group is committed to creating an environment where all of our colleagues can thrive and reach their full potential, regardless of their race or ethnicity.
The BAME committee and our BAME allies from across the wider Slater and Gordon community, form a BAME network where we ensure that the viewpoints of our colleagues, customers and the wider community are considered and that positive action is taken to drive forward an inclusive agenda.
We have some key initiatives underway:
Reviewing our Census data to understand the cause of any bias or challenges that may exist within our workforce. This information will help us to further refine our race andethnicity strategy.
Commitment to building a pipeline of diverse talent by supporting colleagues along their career trajectory as part of Slater and Gordon's Mentoring Programme.
Working with key partners and the community to support equality of opportunity through our work with schools and community groups, to attract candidates from a variety of sources, creating a diverse talent pool.
Ongoing work to ensure that our policies and internal processes support and commit to a zero-tolerance approach to any form of harassment, discrimination, and unethical behaviour. All colleagues and all those who work with us are expected to uphold ourvalues.
The power of difference
At Slater and Gordon we're very fortunate to have over 2000 different perspectives, backgrounds, characters and sets of strengths which together create multiple different ways of solving problems for our customers as well as creating a better balanced business. We want all colleagues to feel that they can be themselves and thrive at the good work they do for our customers.